Oh, Great, Overdraft Charges Are Climbing Again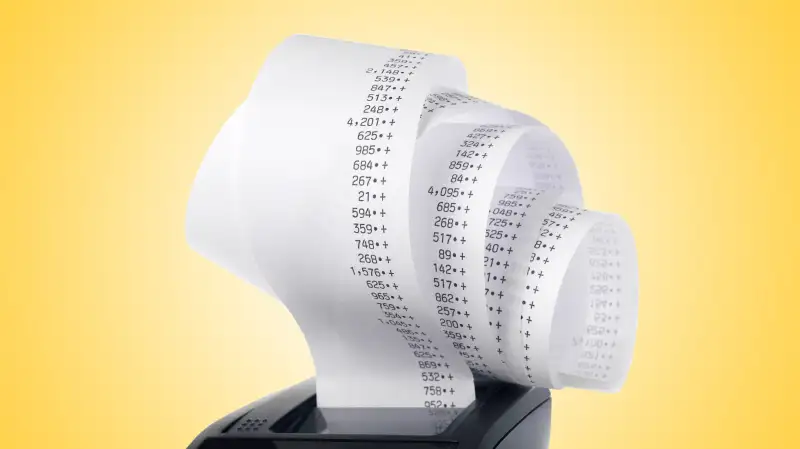 Stuart Ford— Shutterstock
Even though it's been five years since new rules were supposed to stop banks from nailing you with a $30 (or higher!) fee if your account dipped into the red by even a few cents, financial institutions are still raking in billions on overdraft fees—and the amounts are getting higher.
A new report from financial data analysts at Moebs Services finds that banks earned $32.5 billion in overdraft fees for the year ending in June. That's quite the impressive haul; the last time they made that much was back in 2010, just before the new regulations kicked in. Moebs also finds that overdraft revenue grew by $1.7 billion in the second quarter of the year—the biggest quarter-over-quarter jump since 2011.
Overdraft fees aren't the only way banks help themselves to your hard-earned money. Moebs finds that banks earned revenue of $42.3 billion on our account fees over the past year. Overdraft fees make up the the lion's share, but out-of-network ATM fees have gone up by more than 20% over the past five years and now hover around $4.50 per transaction. (The hit varies considerably by city, though; a new study finds that notoriously pricey San Francisco actually has the cheapest out-of-network fees, while using the wrong ATM in Atlanta or New York City will set you back more than $5.)
Read Next: You're Now Paying Almost $5 to Access Your Own Money
While overdraft penalty amounts remain $30, on average, overdraft fees are generating higher revenues for banks because more of us are getting sloppy about making sure we have enough money in our accounts. According to Moebs, overdraft volume "spiked" from an average of 6.7 instances per account to 7.1 instances just between the first and second quarters of this year—not a good sign about the state of our collective finances.
"Overdraft revenue is becoming more reflective of the consumers' response to economic conditions," Moebs noted in a release.
If you haven't already, go to your bank in person or online and make sure you're not signed up for any kind of overdraft "protection." Although it sounds like a perk, this is what nails you with those $30 fees if a debit purchase puts your balance in the red. Without it, purchases will just be declined with no penalty.
There are other ways to dodge that $30 bullet: Many banks today give you the option of getting alerts via email or text if you balance drops below a certain amount, and you should make a habit of visiting your bank's app or website regularly to keep tabs on your money. If you're a serial overdrafter, consider switching your checking account to a bank that doesn't charge overdraft fees at all.
Read next: These Cities Have the Highest ATM Fees