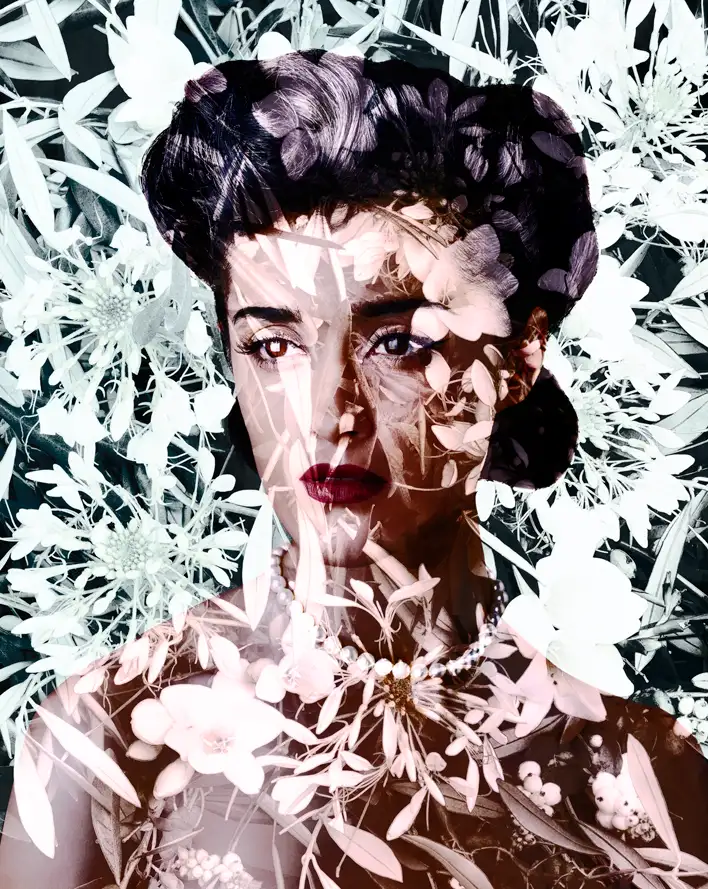 You might be tempted to respond, "None of them."
A whopping six in 10 U.S. consumers are unhappy with their financial institutions, according to consulting firm ath Power. In particular, a hefty portion of those at the country's biggest banks -- 25% of Citibank customers and 21% of Bank of America customers -- said in a recent Javelin survey that they're likely to make a switch within the next year.
Even if you're willing to endure the hassle of changing, however, you're probably not too optimistic about the alternatives. "Consumers feel that wherever they look, there are high fees and fewer rewards," says Greg McBride of Bankrate.com.
Fortunately, that's not necessarily true. For the magazine's second banking survey, Money assigned a team of reporters to the task of collecting and analyzing savings, checking, and CD account terms from 50 of the nation's largest banks.
What we found: While the pickings are certainly slimmer than last year, truly free checking endures at a few institutions, and a savings yield that breaks 1% is not yet extinct. Plus, the best of the best are offering added perks like smart mobile apps, breaks on ATM fees, free safe-deposit boxes, and even debit rewards.
These standouts look all the better when viewed against industry trends of the past few years.
With profits dampened by the credit crunch and the enactment of the Credit Card Accountability, Responsibility and Disclosure Act, financial institutions were already starting to put the screws to customers as of Money's 2011 survey.
Following last October's Durbin Amendment, which cut in half the revenue banks get when a customer swipes a debit card, times have gotten even tougher for depositors.
"Scan the fine print," says Robert Hammer of bank advisory firm R.K. Hammer, "and there's a good chance you'll find shifting terms on your existing accounts." The changes you're likely to see, according to industry experts and surveys:
Free checking is rarer than ever. Five years ago, easily more than half of checking accounts had no monthly fees.
In the past year alone, however, the number of fee-free accounts dropped to 35% from 39%, according to MoneyRates.com. True, most accounts still offer a way to skirt maintenance fees, typically with a minimum balance, direct deposit, or home loan.
Related: What to do with $1,000 now!
But MoneyRates found that, on average, minimum balances jumped by more than $850 since last year; they're now four times higher at big banks than at medium-size ones.
Standard fees have been going up, while new ones are being added. On average, checking account maintenance charges went up $1 in the past year, MoneyRates reports. The average cost to use an out-of-network ATM has risen 25¢.
Meanwhile, "banks are scrounging for every last penny by adding fees for previously free services," says Hammer. You might now see maintenance fees on savings accounts ($2 to $20), charges for paper statements (often $2 each), and costs to talk to a teller ($3 per interaction in some cases). Also, some banks are cutting back on services, like limiting the number of check transactions per month, to cut costs.
Interest rates are getting closer to 0%. Savings and money-market average yields have fallen to 0.12% from 0.15% in 2011 (down from 0.94% in 2007), while one-year CD yields have dropped to 0.31% from 0.41% in the past year (and 3.75% five years ago), according to Bankrate.com.
Related: Take advantage of low mortgage rates
Ready for a bank that does better by its customers?
See Money magazine's 10 winners, including big national powerhouses, midsize banks in various parts of the U.S., online banks, and more. Determine which one best suits your needs, or whether you'd be better off with a community bank or credit union (which have competitive terms, but didn't have the scale to make it into our survey). Then show your bank what you think by taking your deposits elsewhere.