Best places to get in shape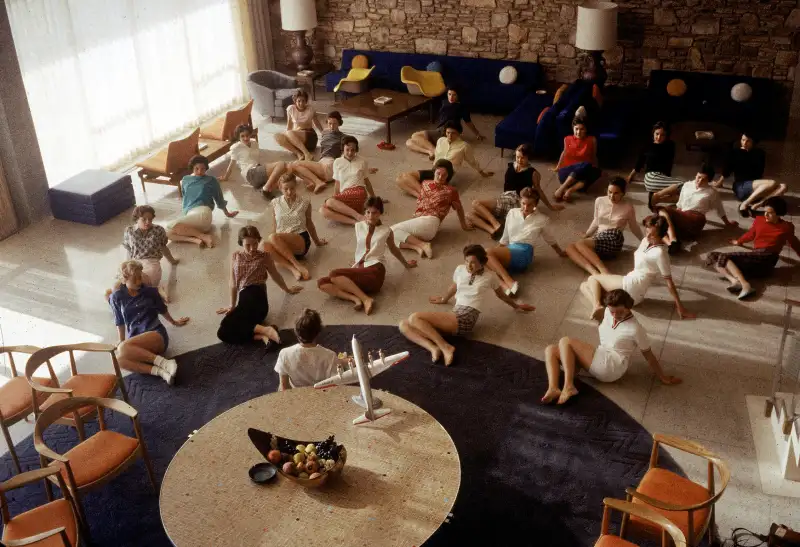 Time & Life Pictures/Getty Images
It's not easy to step up your diet and exercise routine -- and having a Cinnabon on every corner sure doesn't help.
To find the best metros for getting fit, Money and Trulia crunched some health-centric data, looking for places with easy access to nutritious food, dietary advice, and plenty of exercise options.
We compare the top two.