This Credit Card Can Help You Repair Your Credit. Here's Why It's the Best of 2018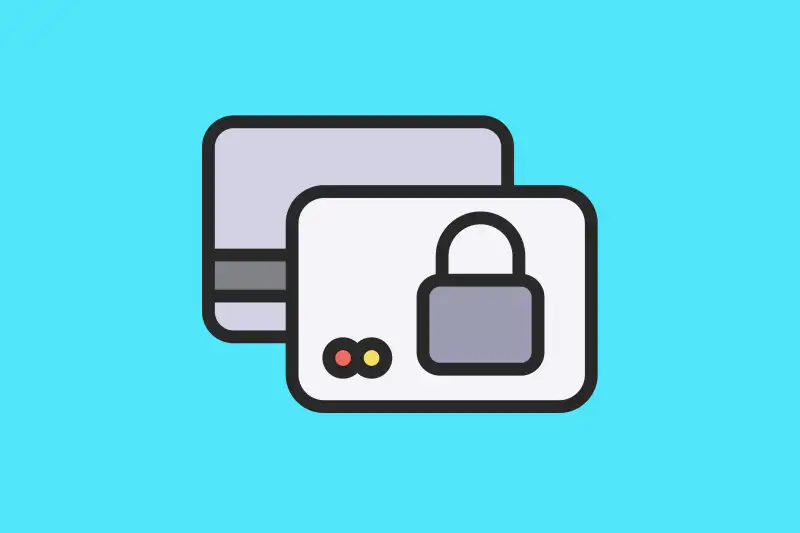 If you have a checkered credit history or none at all, secured credit cards can be the best way to build a positive credit file. If you're going to apply for credit card with bad credit, there are a few things you need to know: These cards generally come with more restrictions and higher fees than their general purpose counterparts, as well as lower credit limits. As a rule of thumb, most credit cards for bad credit typically start out with a credit limit that equals the amount you pay up front as a security deposit. (Non-secured cards don't make you put down a deposit to act as collateral in case you fail to make your payments.) Yes, that puts your finances on a pretty short leash, but the best secured cards give you a clear path to "graduate" to a mainstream, non-secured card without tacking on gratuitous fees after several months of on-time payments. Secured cards that come with annual fees on top of security deposits should be avoided, since these fees can quickly shrink the value of your deposit.
Winner: Capital One Secured Mastercard
Key terms
Rewards: N/A
Annual Fee: $0, $49-$200 initial deposit
APR: 26.99% Variable
Why You Should Get It
Of all the secured cards in the MagnifyMoney database, we found this to be the best one for a few reasons: Capital One reports cardholder use to all three major credit bureaus, which not all secured card issuers do, and five consecutive months of on-time payments will earn you an account review that can lead to a higher credit limit without an increase in your deposit. Capital One's CreditWise education program, available online and via mobile app, gives you free access to your credit score and tools to help you learn how to better manage your money. If you're looking for credit cards for people with bad credit, it's worthwhile to have this "road map" to help you learn how to manage your finances.
Drawbacks
Like most credit cards for bad credit, this Capital One secured credit card offering is pretty no-frills. Similar to Capital One, Discover reports to all three major credit bureaus, and you get an automatic account review after eight months. The extra perk is that you can earn rewards while you build your credit: 2% cash back on up to $1,000 on restaurants and gas stations combined per quarter, and 1% back on other purchases.
Also, we don't recommend that people with shaky credit take on debt, but if you need to carry a balance, both the Capital One and the Discover cards have APRs roughly double the 12.35% charged by the Affinity Secured Visa (which requires membership in Affinity Federal Credit Union, available with a $5 donation to the N.J. Coalition for Financial Education).
Money worked with MagnifyMoney to narrow down credit card options in each category to a set of finalists. Money's editorial staff was solely responsible for choosing the winners.