Here Are the Biggest Changes in How We Spend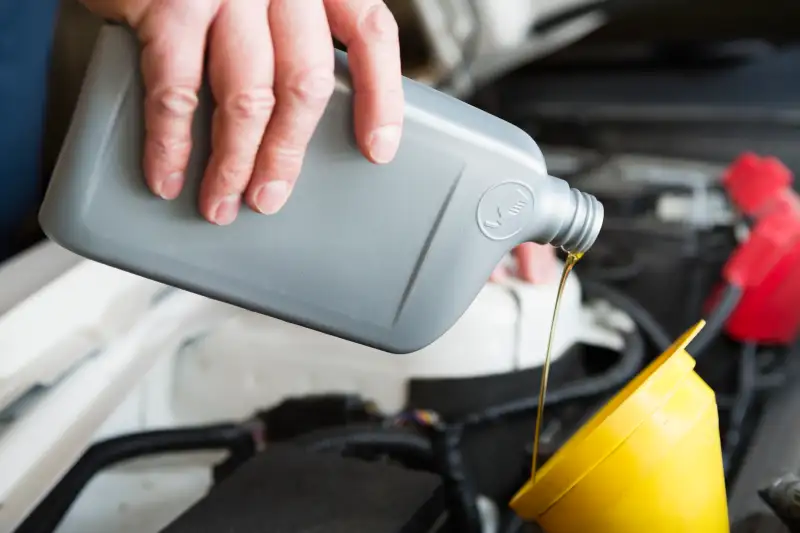 Vstock—Getty Images/Tetra images RF
A decade might not seem that long in the grand scheme of things, but new data from Bureau of Economic Analysis shows that the way Americans spent their money underwent a seismic shift between 2005 and 2015. The figures also show that people are still pinching their pennies in a variety of ways.
The evolution of technology, the real estate crash, the Great Recession and the recovery all shaped the behavior of the average American consumer. Today, we spend an average of 180% more for internet access, and nearly 50% more on our cell phone plans. On the flip side, these increases were matched by drops of nearly 60% and 50% in spending on long distance and local landline telephone service, respectively.
Evidence that we're pinching our pennies comes from the automotive sector: The amount we spend on fluids and lubricants grew by around 80%, indicating that Americans might be trying to eke more miles out of their old cars before replacing them with something new, according to SmartAsset.com. Auto leasing, which often costs less on a monthly basis than paying for a financed car, grew by 68%, while spending on new foreign cars dropped by 46%.
Medical and housing costs also drove noticeable shifts. Spending on housing for renters, students and the elderly rose; prescription drug, home health care and even veterinary spending grew, as well. The highest single category of spending, SmartAsset said, was on rent — evidence of the depth of the pain Americans suffered when the real estate market collapsed.