Burger King Testing Hot Dogs and Corn Dogs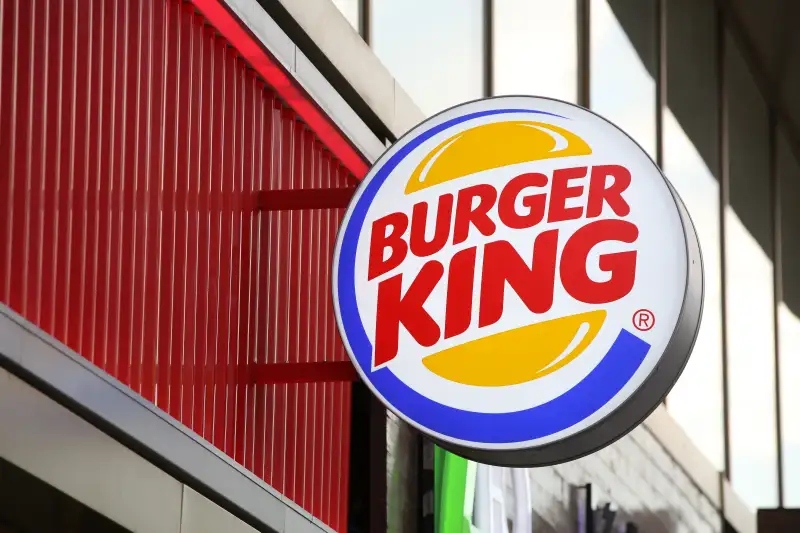 Bloomberg—Bloomberg via Getty Images
Fast-food fans, rejoice. Hot dogs and corn dogs may one day come to a Burger King near you.
According to the Consumerist, the Whopper maker is now testing both types of dogs at locations in Maryland and Michigan. Alas, it remains unclear exactly which stores are serving this experimental menu item, but we do know corn dogs will cost $1.49 each, while grilled hot dogs will run you $1.99 and come with ketchup, mustard, onions, and relish.
If this pilot program is expanded, Burger King will be entering a cut-throat hot dog/corn dog market where Sonic is currently king. Arch-rival McDonalds also experimented with a McHotDog in the past, but the product was a failure and later relegated to Japan. As the Consumerist notes, Burger King also previously released a breakfast hot dog (you read that right) in Japan, which makes us wonder if Japan likes hot dogs even more than Americans do.