Here's Why You Should Never Pick a Stock Again
Money is not a client of any investment adviser featured on this page. The information provided on this page is for educational purposes only and is not intended as investment advice. Money does not offer advisory services.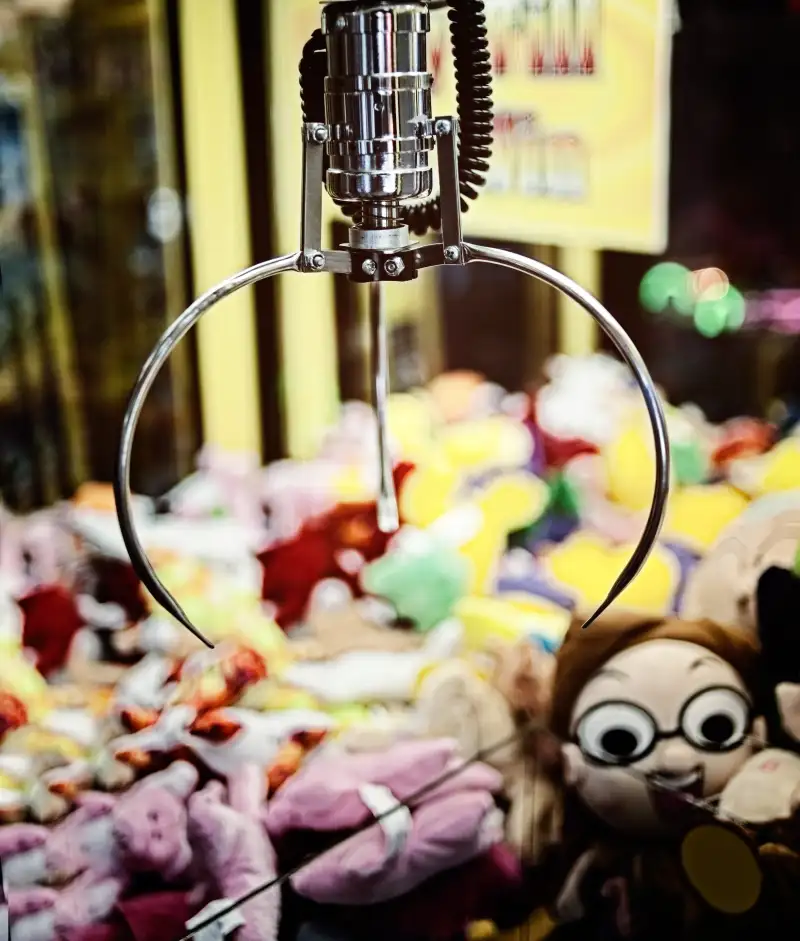 The giant pension fund known as Calpers, which oversees more than $290 billion on behalf of nearly 1.7 million California public employees, is reportedly mulling whether to cut back its stake in actively managed stock strategies — as well as hedge funds -- according to the Wall Street Journal.
This doesn't come as a total surprise — the California Public Employees' Retirement System hinted at the move as early as last fall. Yet anything Calpers says or does sends ripples throughout the investment world because it is seen as such a trendsetter.
And right now, the trend is decidedly against trying to stock pick your way to investment success.
The $17 trillion mutual fund industry was initially built on the strength of the investment-picking skills of famous money managers like Fidelity's Peter Lynch, who attracted billions of dollars in assets through the force of their reputations.
Yet in recent years, investor have started to recognize that such eye-popping returns are fleeting. In fact, they are the exception, not the rule.
A recent analysis of funds by Standard & Poor's found that in the past three years, only about one out of five blue-chip stock fund managers outperformed the basic market benchmarks that they're theoretically paid to beat. And only around one out of seven stock pickers who specialize in small-company stocks managed to beat a basic small-stock index.
Not surprisingly, investors have reacted to this lousy performance by redirecting their money elsewhere — in this case, to passively managed index funds that simply buy and hold all the stocks in a market benchmark like the S&P 500.
John Rekenthaler of Morningstar, noted in a head-turning column last week that over the past 12 months, passive mutual funds and exchange-traded funds attracted more than two thirds of all the net new money that flowed into U.S. funds
The numbers weren't the most startling thing about Rekenthaler's column, though. In it, Rekenthaler — the vice president of research at Morningstar, whose mission it is to rate fund managers — asked the rhetorical question "Do active funds have a future?" And he answered: "Apparently, not much."
Like the Calpers' move, Morningstar's missive isn't worth noting just because a lot of investors may happen to read it. Morningstar made its name helping small investors sort through thousands of active funds with devices like its "star ratings."
Is this the tipping point where indexing becomes the primary way that individuals will invest going forward?
That's hard to say. But if Calpers and Morningstar are starting to write off active managers, you have to think long and hard about sticking with them yourself.