The Canadian Dollar Is Tanking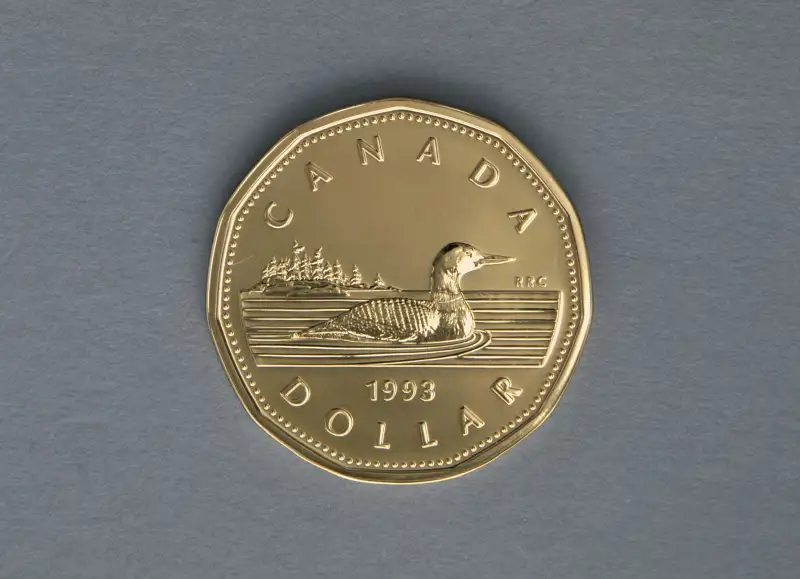 Getty Images—Getty Images
The Canadian dollar is dropping fast, and at least one investment bank is predicting it will hit a record low in 2016.
Yesterday, the value of the Canadian "loonie" dropped below 70 cents U.S. for the first time in 13 years, and David Doyle, a strategist at investment bank Macquarie Capital Markets Canada Ltd., said he expected it to drop to 59 cents U.S. by the end of the year. This would be a record low for the loonie, falling below its 2002 trough of just below 62 cents U.S. to the American greenback.
That's not good news for our neighbors to the north (or the U.S. companies that make money exporting to them), but Doyle has been right before, according to the CBC: He nailed a prediction he made last February that the Canadian dollar would fall below 70 cents U.S. within a year. As it turns out, he was even a month early. A strong U.S. dollar plus low oil prices — bad news for an oil-producing country — put the loonie on the ropes.
This is also bad news for Canadian shoppers, Bloomberg said. The country imports about 80% of its fresh produce, so a fall in its currency translates to major sticker shock at greenmarkets and on supermarket store shelves. Frustrated consumers are posting pictures of outrageous prices — think $3 for a single, solitary cucumber, or a whopping $8 for a head of cauliflower imported from the United States — on social media sites.