3 Myths That Don't Help You Save on Car Insurance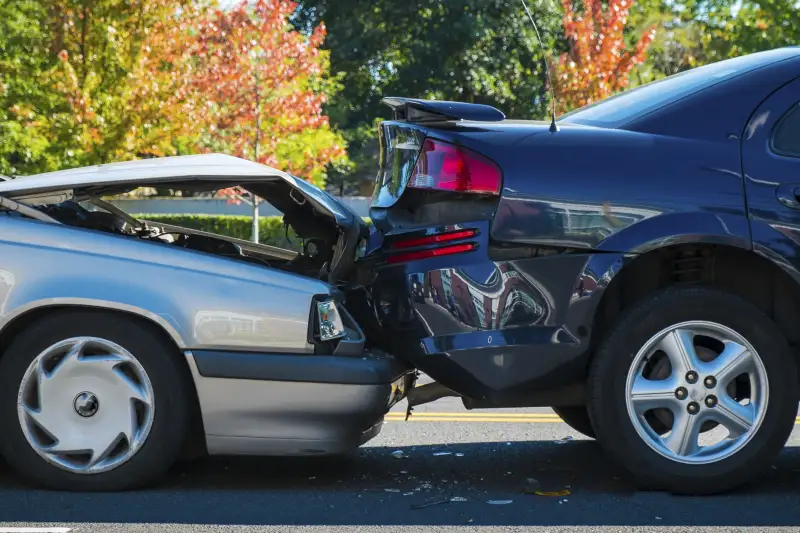 The Internet is a wonderful resource and platform for spreading misinformation at the same time. When it comes to auto insurance, for every great resource or article, there is also a website that posts incorrect and misleading information about insurance. This has led to the rise of many different car insurance myths that some people believe to be true.
In some instances, these myths actually hinder people from saving money on their car insurance. They use this incorrect information to make decisions that hurt their ability to get lower rates.
Myths That Don't Help You Save on Car Insurance
People need to make sound financial decisions based on reliable information, but there are a few misleading car insurance myths out there and this misinformation needs to be corrected.Here are three of the biggest that get in the way of people saving money:
Myth 1: There's no benefit in going to driving school
For some reason a lot of people think that there's no benefit for them if they go to driving school. The truth is driving school is not only a vital part of learning how to become an effective and responsible driver, but it can also save you money on your car insurance. And, yes, your insurance company will ask you for your drivers certificate and look into it — so you can't just say that you went to driving school when you actually did not.
Read More: 6 Ways to Create a Stylish Home Office on a Budget
Myth 2: Rates are the same with all insurance companies
This myth couldn't be further from the truth, which is why it's so important to get an insurance quote from multiple companies. You need to take the time to weigh your options, otherwise you could end up paying more than necessary for your car insurance. Also, make sure you understand the amount of coverage you're receiving for each quote you receive. Remember, even if you get quoted for the same amount from two separate insurance companies, you could actually be receiving less coverage from one of them, so make sure you get the most value for your money.
Read More: What Is the Best Way to Find My Credit Score?
Myth 3: Minor tickets don't have any impact on rates
Despite conventional wisdom, minor traffic tickets do have an impact on your insurance rates — especially if you get more than one. So think twice before you decide to speed, change lanes without signaling or overlook other traffic laws. If you do get a ticket, take care of it and then be extra careful not to get another one before the first ticket comes off your driving record. And avoid accumulating multiple tickets over time; you could end up being labelled a high-risk driver — and that could lead to trouble finding a company that will insure you.
Read More: What Will Happen If Everyone Pulls Their Money from the Bank Today
When it comes to auto insurance rates, you cant believe everything that you read, especially if its online. So be diligent when reading about ways to save money on insurance, and make sure you're getting your information from a reputable source.
Most importantly, if you have any questions, don't hesitate to call your insurance provider for clarification — otherwise, it could end up costing you a lot of money.