This Tiny Tex-Mex Chain Beat Chipotle and Taco Bell at Their Own Game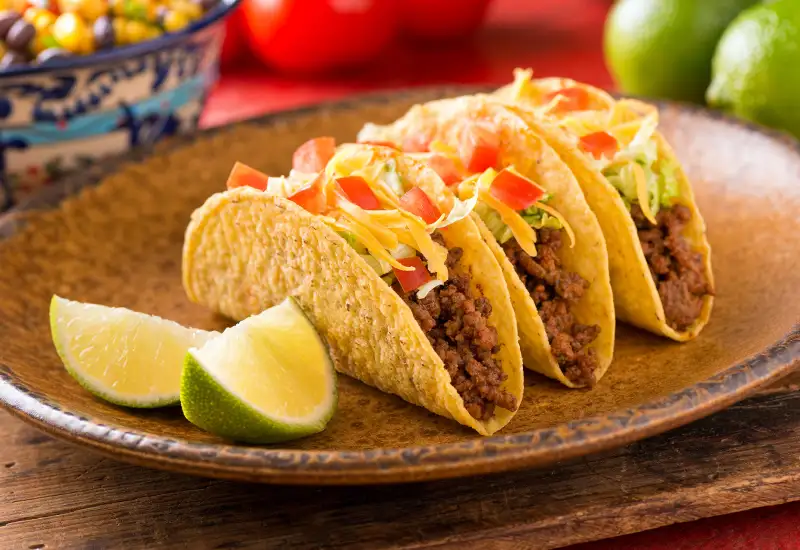 A new survey of America's fast food preferences found that the nation's favorite destination for tacos, burritos and the like isn't Chipotle Mexican Grill, Qdoba or Taco Bell; rather, it's a tiny, regional chain called Taco Bueno.
Researchers at Market Force Information polled more than 10,000 American diners to find out their fast food faves. In an upset, tiny Tex-Mex chain Taco Bueno edged out its bigger competitors to claim the top spot in the Mexican food category, knocking Chipotle and Qdoba — who tied for first last year — out of the top spot.
The Texas-based chain has only 175 stores in seven states (including Colorado, Louisiana and Missouri), but it had the clout to compete in categories including food healthiness and quality, fast and friendly service, value, cleanliness and atmosphere. It came tops in only one category — value — but scored well enough in the remainder to turn in a combined top score.
Second place went to Chipotle, which beat out competitors in its scores for food quality, healthfulness and speedy service. Another newcomer to the survey, Rubio's Fresh Mexican Grill, came in third and claimed the top spots in friendliness, cleanliness and atmosphere. Qdoba fell to fourth place, and El Pollo Loco finished out the ranking's top five.