Airfares Are the Cheapest They've Been in a Long Time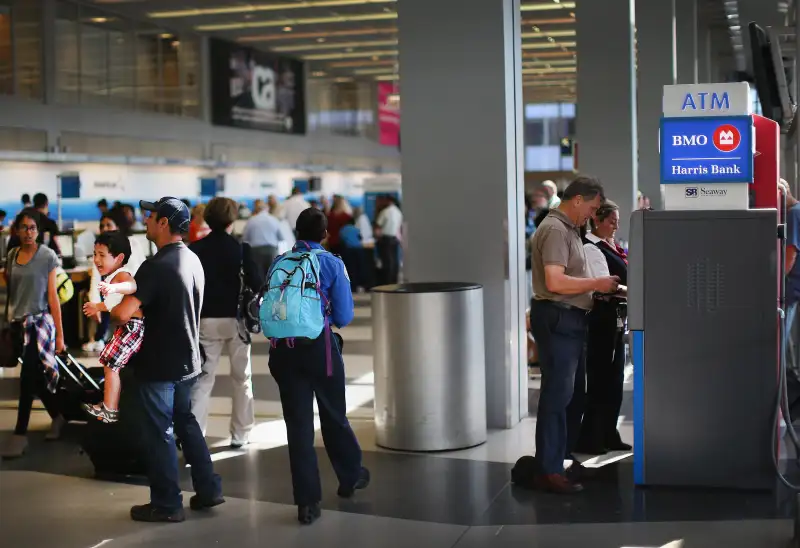 New government data shows that airline tickets in the first quarter of 2016 were the cheapest they've been since 2010 — but cheap ticket prices still don't mean travelers are getting a great deal.
According to the U.S. Department of Transportation's Bureau of Transportation Statistics, the price of the average domestic ticket sold in the first three months on the year was $361, the lowest number since the same quarter six years ago, when the average ticket price was an inflation-adjusted $359.
This still doesn't mean passengers are getting a great deal. BTS data shows that flyers today are paying about 8% less than they did a year ago. Meanwhile, the cost of jet fuel has fallen by 22% over the past year, according to the Los Angeles Times, citing data from the International Air Transport Association, which puts the average price of a gallon of jet fuel at a mere $1.25.
Read More: What 25 Airlines Charge for Baggage and Boarding Fees
Then there's this point, from the BTS website: "Fares include only the price paid at the time of the ticket purchase and do not include fees for optional services, such as baggage fees." Just 15 years ago, nearly 90% of airline revenue came from ticket prices. Now, with the plethora of add-on fees and pay-to-play services, that figure has fallen to less than 75%, the government said. Which means that even if you get a lower ticket price, by the time you've added on a checked bag, snacks and Wi-Fi or a movie, you might not notice much of a difference.