Closing Gitmo Will Save $1.7 Billion, Obama Says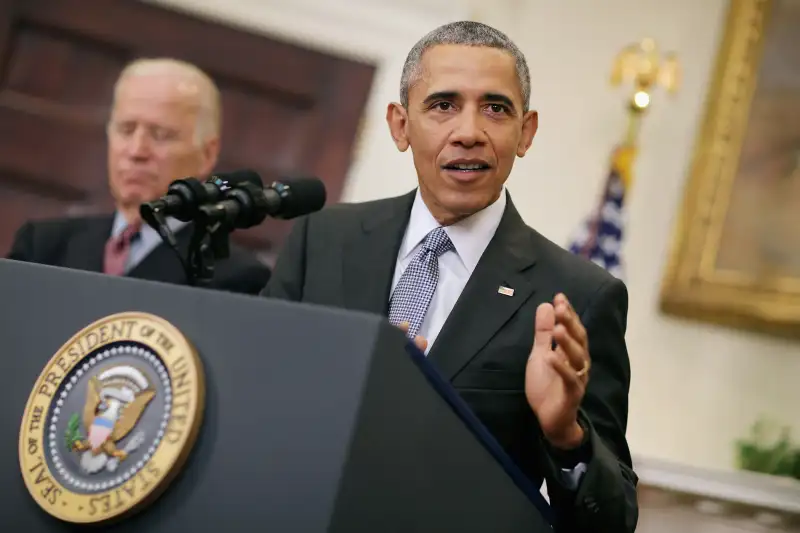 Chip Somodevilla—Getty Images
Hey America, how would you like to save $1.7 billion? That's the pitch President Obama is making as he pushes to close Guantanamo Bay.
Obama laid out his plan to Congress on Tuesday, arguing that closing the detention facility is both the right thing to do and a move that will save money — specifically, $1.7 billion over 20 years.
Obama said it would be cheaper to relocate the remaining detainees — there are 91 that remain at the detention facility — to other countries or prison facilities in the United States. Closing Gitmo has been at the top of the president's priority list for some time, but he is facing objection from some lawmakers concerned about relocating terror suspects onto American soil. Appealing to the budget hawks in Congress by pointing out the savings, up to $85 million a year, is a new tactic to try to persuade Congress to go along with the White House's plan.
Using military commissions to review the detention status of a number of inmates has been "very costly," Obama said. "They have resulted in years of litigation without a solution," he added, saying that the government was working on streamlining that process to make it more cost effective.