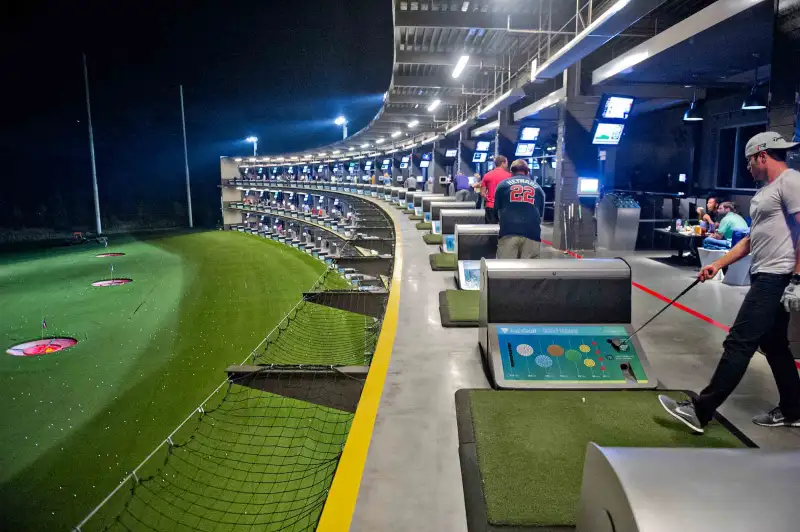 Courtesy of the Alpharetta Convention & Visitors Bureau
Alpharetta works hard to create ample opportunities for fun and community engagement. Among other events, the city organizes food truck festivals, road races, a concert series, and an outdoor arts festival.
This year there is also a walking tour of the city's historic downtown and cemetery with actors from Atlanta Theatre-to-Go who depict characters from the area's past — one that reaches back centuries, from when the area was home to Cherokee Indians. History buffs can learn more at the Alpharetta and Old County History Museum or on a 22-stop self-guided tour that sheds light on the city's early cotton-based industry and explores several of its oldest mansions and homes.
The city's extensive parks house an arboretum and an equestrian facility. Alpharetta also has several distinct shopping districts, including the newly opened City Center, which offers dining, retail and apartments for rent. The current median home value is $380,000; median household income is $96,000, nearly double that in Georgia more generally. — Sara Ivry