Winner: Bella Vista, Arkansas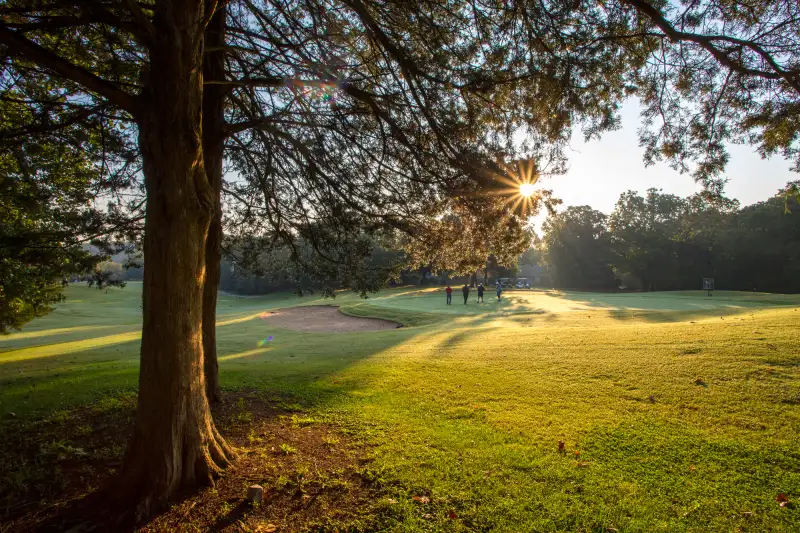 Key Stats:
Population: 27,600
Over 50: 52%
Median home price: $102,000
Cost-of-living index: 95
Median monthly rent: $895
Pros: Cheap homes, lots of retirees, great weather
Cons: Some services located in neighboring towns
Why It Won: Just a glance at the stats tells you a lot about what puts this small town, located in the far northwestern corner of Arkansas, at the top of the low-cost list. Nearly 90% of Bella Vista residents are homeowners, and no wonder: The median home price is just over $100,000. Then there's the reasonable annual property tax bill, which typically comes in at $840 or so, and the cost-of-living index, which is 5% below the national average.
Ronnie and Gary Nelson, 64 and 61, retired here from San Diego last year, drawn by the town's affordability. "We got twice as much house for half as much money," says Ronnie, who estimates that moving to Bella Vista slashed their expenses by about 40%. "Our retirement dollars go a lot further here," she says.
What Else Is Great: The town provides plenty of options for folks looking to stay active and get outdoors. For a monthly fee of $16to $24, homeowners can access seven golf courses, swimming pools, tennis courts, fitness facilities, and shooting ranges. The community is also home to seven lakes, a number of walking trails, and 36,000 acres of native streams and hardwood forests spread across the foothills of the Ozarks. Bella Vista was built in 1965 as a planned retirement community and still has a large cohort of older residents; about 45% of Bella Vistans are of retirement age. However, Benton County's robust job market has brought more young families to the town—and made it an increasingly attractive place for older folks looking to stay in the workforce. Area em- ployers include Wal-Mart (16,000 employees) and Mercy Health (1,800).
The Downside: There's no public transportation, and the nearest hospital, Northwest Medical Center, is in neighboring Bentonville, 10 miles away.