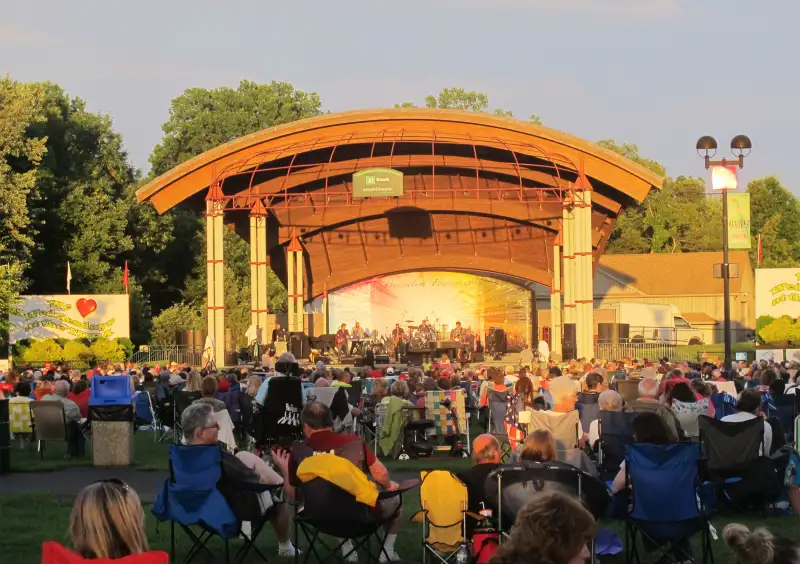 Courtesy of Bensalem Township
Think Bucks County, Pa., is just a rural escape for East Coast city-dwellers? The township of Bensalem, located on the southeastern tip of Bucks County, has access to stunning state parks, sure, but also has plenty of urban attractions, from gambling and horse-racing at the Parx Casino and Racetrack to shooting on the ranges of the Philadelphia Gun Club and attending concerts at the TD Bank Amphitheater.
Bensalem is also known for its strong Jewish community; the Jewish Outreach Center includes a Hebrew school, a shul, and a Torah study center. The local job market benefits from the presence of Fortune 1000 company Charming Shoppes as well as Ibanez Guitars and Tama Drums, but many Bensalem residents also work (and eat the legendary cheese steak) in downtown Philadelphia, just under a half hour away.