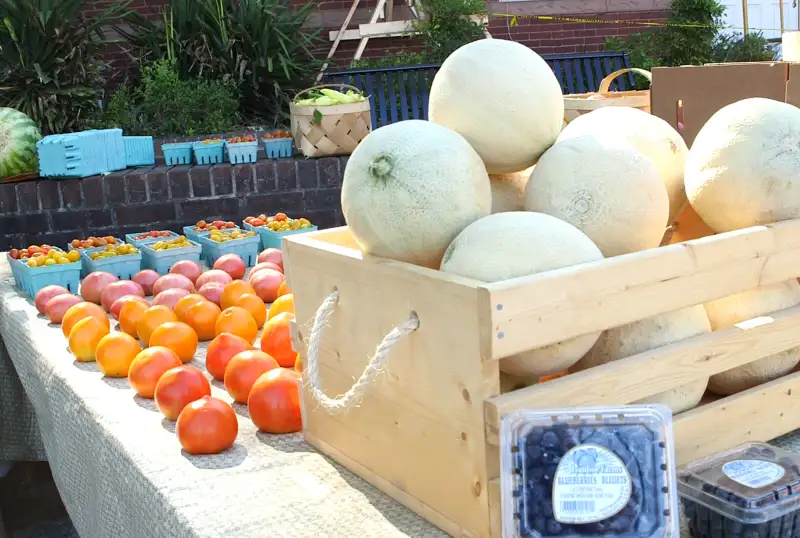 3,625: Start with data provided by Onboard Informatics on all U.S. towns with populations of 10,000 to 50,000.
1,900: Screen out retirement communities; places with a median family income less than 80% of the state average; those with more than 95% of one race; and those with poor education scores.
932: Eliminate places with a median family income of more than 210% of the state average or a median home price over $1 million. Rank the rest on factors including job growth, diversity, and ease of living, giving the most weight to economic opportunity, housing affordability, education, and safety.
280: Factor in more data on health, taxes, real estate, culture, and the economy. Limit the results to three places per state, one per county, and sort to represent all regions evenly.
44: Visit towns and interview residents; assess traffic, parks, and gathering places; consider intangibles like community spirit.
1: Select the winner based on the data and reporting.
NOTES: Rankings derived from 39 data points in the following categories: Jobs based on income growth, local unemployment (not seasonally adjusted; county data used when local not available), and projected job growth. Economy based on purchasing power, foreclosure rate, tax burden, and state's fiscal strength. Housing affordability based on median price-to-income ratio and average property taxes. Education based on test scores, educational interest and attainment, and percentage of kids in public schools. Health based on number of doctors and hospitals in the area and health of residents. Crime based on property and violent crime rates. Arts and leisure based on activities in the town and surrounding area, including movie theaters, museums, and green spaces. Ease of living based on population density, commute times, weather patterns, and other factors.
SOURCES: Onboard Informatics (onboardinformatics.com), U.S. Bureau of Labor Statistics, FBI, Moody's, Standard & Poor's, Kaiser Family Foundation, IRS, Tax.org, RealtyTrac, CDC, Infogroup.com, Council for Community and Economic Research, American Alliance of Museums (aam-us.org), National Oceanic and Atmospheric Administration, National Association of Realtors, GreatSchools, FAA, U.S. Census Bureau, United States Postal Service, U.S. Bureau of Economic Analysis, American Community Survey, Federal Housing Finance Agency, National Center for Education Statistics, National Center for Health Statistics, county assessors' offices, MountainVertical.com, White Book of Ski Areas (whitebookski.com), National Assembly of State Arts Agencies, Association of Zoos and Aquariums (aza.org), MCH Strategic Data