Best Places to Be Rich and Single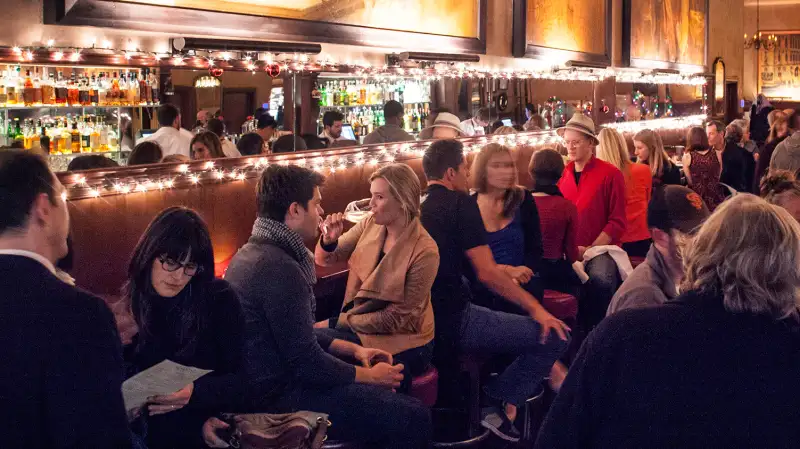 Peter Dasilva—The New York Times/Redux Pictures
Money can't buy you love, but the costs of dating in a big city certainly add up quick: The urban premium for dinners, cocktails, wardrobe refreshes, movie tickets, and matchmaking services can take a real toll on your wallet.
It helps if you live in a metropolis where dating pools and incomes are bigger than average. That way you (or at least your prospective dates) have a better shot at being able to foot the hefty bill for a night out on the town.
In that spirit, Money examined big American cities with more than 300,000 people where the population of unmarried people is above the average of 40%. Then we zeroed in on cities where median household income is also above the urban average of $50,787.
These are the top 5 cities where it's great to be rich and single. Note: We limited the results to one per state, based on highest incomes and largest populations of unmarrieds—we make no promises about youth, attractiveness, or social skills.—Susie Poppick