Best for Small Business Rewards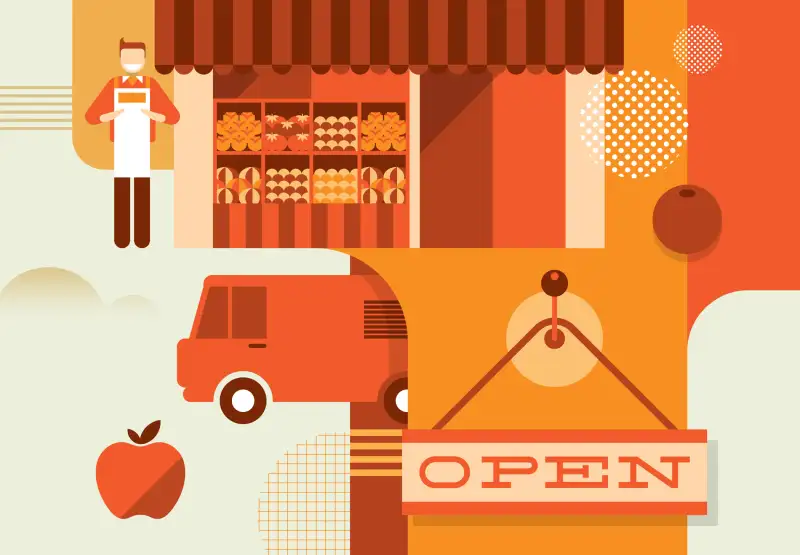 APR: 0% for first 12 months, then 13%
Annual Fee: $0
Sign-up Bonus: $200 cash back after spending $3,000 in the first three months
Rewards: 5% cash back on up to $25,000 in combined purchases at office supply stores and on cellular phone, landline, Internet, and cable-TV services; 2% at gas stations and restaurants on up to $25,000; 1% on everything else
Why It's a Winner: Big payouts in categories in which small-business owners are likely to spend. High caps in the top-paying categories make this card especially valuable (the typical maximum in 5% categories on consumer cards is more like $6,000 to $8,000 a year).
Let's say you spend $25,000 on office supplies and utilities and $10,000 on gas and restaurants. You'll get $1,650 in cash back that first year, including the bonus, for a return of 4.7%. Moreover, there's no annual fee to eat into your rewards.
Caveat: With a post-intro rate of 13%, this isn't the right card for a business that can't pay off its bill every month. Finance charges levied for carrying a balance will exceed the value of any rewards.