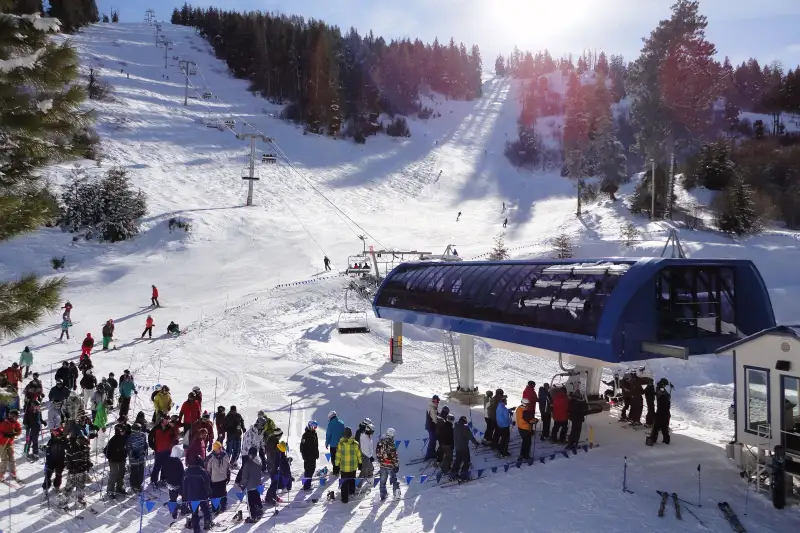 Courtesy of the Boise Convention and Visitors Bureau
Many of the spots on Money's Best Places list are suburbs, loosely attached to one or another metropolis. That's not the case for Boise, which is both the largest city in Idaho and the state's capital.
That status brings perks. Boise State University, which enrolls over 24,000 students, lends the city its blue-and-orange fashion identity and a collective rallying cry in support of the university's football team, the Broncos. Downtown Boise, about a mile from campus, holds multiple blocks of bars and restaurants nestled between tall office buildings.
Other strengths of Boise: low unemployment and the top-ranked school district in the state. Yet perhaps the most appealing characteristic to suburbanites is this: The average commute in Boise takes just 17 minutes. — Max Zahn