3 Ways to Turbocharge Your Income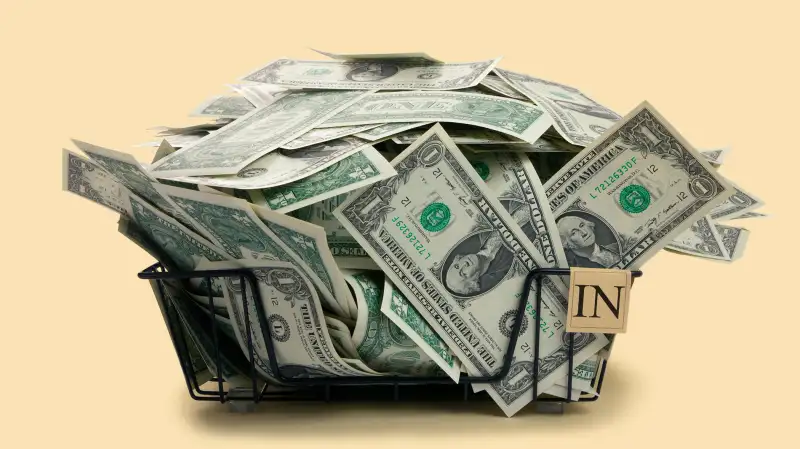 The typical member of the seven-figure club earns a nice paycheck, but it's not hedge fund money. The median salary for millionaires who are still employed is $200,000, according to Fidelity. That pay, though, is often supplemented by other streams of income. Among high-net-worth baby boomers (working and retired), investment income represents 47% of total income, according to U.S. Trust. For older millionaires, it's 76%. Here are three ways you can start making your money work for you:
Your Millionaire Moves
• Embrace rising stock dividends. There's a reason millionaires are fond of stock dividends. They help you boost wealth in a couple of ways. Companies that return profits to shareholders don't just offer you the periodic cash payout, which you can spend or reinvest; their shares have historically appreciated more than other equities over time.
In aggregate, the 200 highest-yield stocks among the largest 1,000 U.S. companies delivered average returns of 12.3% between 1964 and 2014, according to Research Affiliates. By contrast, all stocks returned 10.2%. That 2.1 percentage point gap is the difference between turning $100,000 into $1 million in 20 years and falling short by $300,000.
The catch is, some companies with lofty yields may not be able to keep paying them out, says Chris Bright-man, Research Affiliates' chief investment officer. You've got a couple of options to deal with this risk. One is to focus on the highest-quality dividend payers.
Another is to stick with companies that can consistently boost their payouts. Ned Davis Research found dividend-growing stocks have gained 2.4 points more a year than stocks with flat payouts. Two ETFs that focus on quality and dividend growth are SPDR S&P Dividend and PowerShares International Dividend Achievers , both on our Money 50 list of recommended funds and ETFs.
• Don't give up on bonds. With rates expected to rise, conventional wisdom says to trim your fixed-income stake or hide in short-term bonds. But you may be doing yourself a disservice. Since 1976, 90% of returns from bonds have come from income, with only 10% from price changes, according to Schwab.
If rates were to rise by one point over five years, an intermediate-bond fund yielding 3% would fall 4%, according to a Schwab analysis. But thanks to continued interest payments, the fund would break even in 3½ years, and by the sixth year would be ahead 12%.
• Diversify your income through rents. While many millionaires reached their goals by being landlords, most do not consider it a full-time undertaking. Just 5% to 6% of high-net-worth portfolios were made up of income-producing real estate, according to Phoenix Marketing.
Still, even a modest stake in real estate can help you reach your goals. That's what Alison Doyle found. Doyle, 59, recently retired from the legal profession. During her working years, her rental units—a duplex in Buffalo and two condos in Washington, D.C.—represented just 10% to 12% of her total income.
Now that she's retired, those rents play an even more important role—the income plus her savings allow her to let her 401(k) grow unfettered.
Don't want to be a landlord? Then go with a real estate fund, says New York City financial planner Andrew Altfest. The Vanguard REIT Index and Cohen & Steers Realty are both in the Money 50.
Adapted from "How to Get to $1 Million," by Kara Brandeisky, Elaine Pofeldt, Penelope Wang, and Jackie Zimmermann, which appeared in the August 2015 issue of Money magazine.