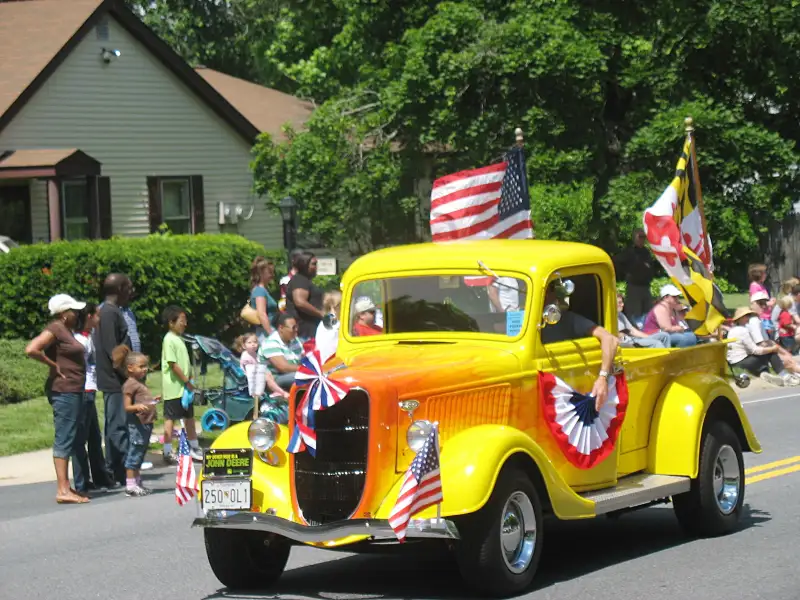 Courtesy of the City of Bowie
Located halfway between Washington, D.C., and Baltimore, Bowie grants access to three major metropolitan areas, while offering the benefits of a small, close-knit community. Popular community events include Bowiefest in June, a Back-to-School Bash in August, and an International Festival in the fall celebrating the town's diversity. Although there is no main street or town center, Allen Pond Park serves as a hub for gatherings with an ice arena, amphitheater, boat rentals, baseball and scocer fields, and Skate Park. For serious nightlife, though, most residents make the hop to D.C., Baltimore or Annapolis.
Crime is low compared to other parts of Prince George's County, in part because Bowie established its own police department in 2006. Nearby are some of the country's best hospitals, including the world-renowned Johns Hopkins Medical Center.
Despite these geographical perks, there are few large-scale employers in Bowie, forcing many residents to travel for work. And though home prices have been on the rise, schools are still a mixed bag.