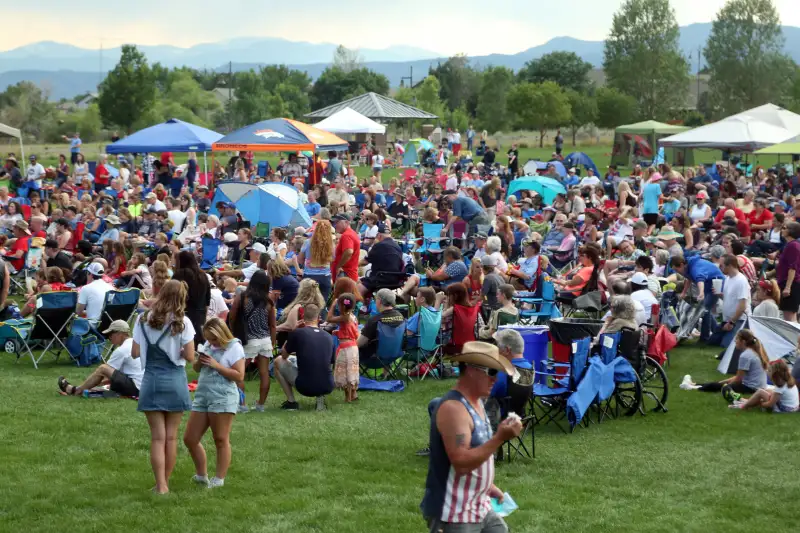 Courtesy of the City of Broomfield
Located along the technology corridor on U.S. 36, the suburb of Broomfield is conveniently located roughly midway between Denver and Boulder. The city attracts residents looking for good quality of life as well as professionals looking for a reasonable office commute (the local average is 26 minutes). It is home to several top technology companies, which help keep unemployment rates low; corporations headquartered here include telecom giant Level 3 Communications and global ski operator Vail Resorts.
Locals can enjoy Broomfield's natural expanses — there are over 8,000 acres of open space and 280 miles of trails — or alternatively head to the FlatIron Crossing for an array of shopping and restaurant options.
The city's 1stBank Center hosts big events throughout the year, including concerts, rodeos, fairs and other community events. Beer aficionados also know Broomfield well: The town has several local breweries, including 4 Noses and Rails End Beer. — Sergei Klebnikov