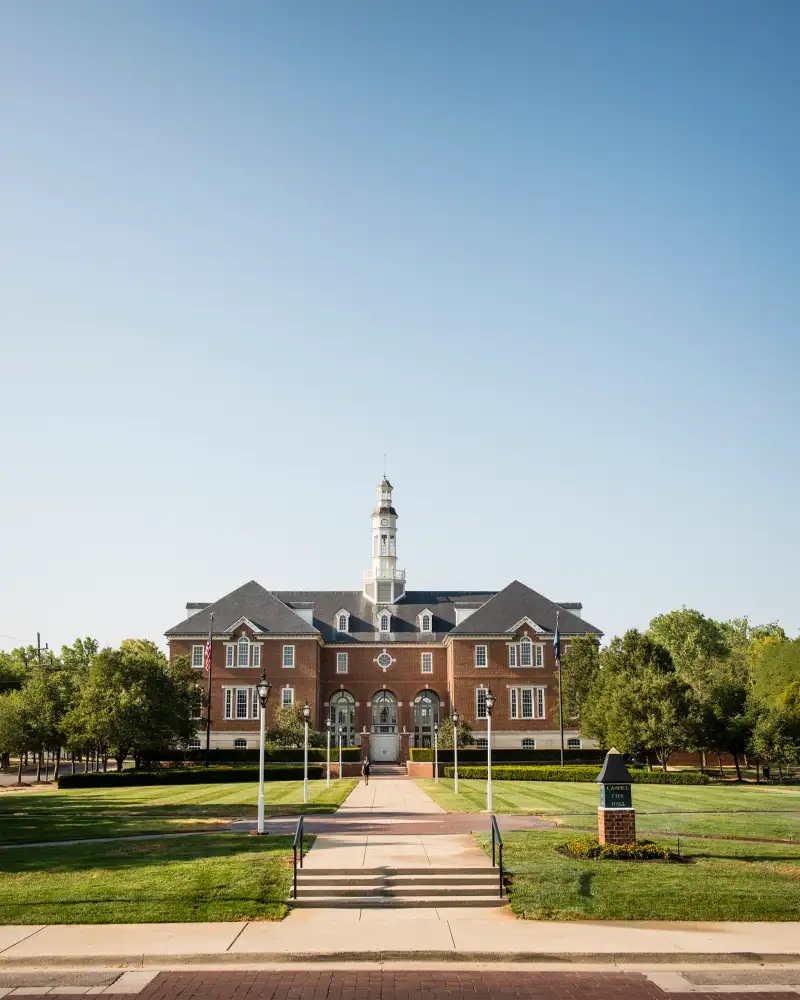 When Carmel's mayor, Jim Brainard, first ran for office nearly 20 years ago, he says he heard a common request: "People said it would be nice if we didn't have to drive to have a nice dinner or see a show."
His vision: Borrow the walkable, culture-filled model of the great European cities by re­vitalizing the downtown, replacing intersections with roundabouts (there are now about 90), and bringing in more performing arts.
Today residents of this perennially well-ranked city (it was No. 1 on our 2012 list) can hear local symphony or travel­ing acts at the Palladium, a 1,600-seat concert hall in the style of Venetian architect Andrea Pal-ladio, or see theater or dance at the Tarkington and Studio theaters. Meanwhile, there's no shortage of free events, from the farmers' mar­ket to arts festivals. Making its debut this year is PorchFest, a festival of 40 or so garage bands playing porches around town.
"Everything you could ask for is here, and you can walk to it," says Brad King, who, with his wife, Rebecca, moved to Carmel from Indianapolis a year and a half ago. Rebecca, 37, is a program director at the Stanley K. Lacy Executive Leadership Series in Indianapolis. King, 42, teaches jour­nalism at Ball State University, making the commute to Muncie two days a week. "I can park my car on a Thursday and not get in it again until Tuesday," he says.
While many Carmel residents do commute, jobs are increasingly abundant in town. The city is home to more than 50 corporate headquarters, including CNO Financial Group and Delta Faucet. Newcomers include inventory finance company NextGear Capital and insurer Baldwin & Lyons.
Of course, great places don't stay secret for long. Carmel's population has more than doubled since 2000. Hous­ing prices have also climbed, with the most desirable homes selling quickly, but the market is still far from frothy. Meanwhile, new town-home and condo developments at the center of town, not to mention a network of walking and biking paths, help keep traffic and sprawl in check.
Money produced this video when Carmel was on our list in 2012: