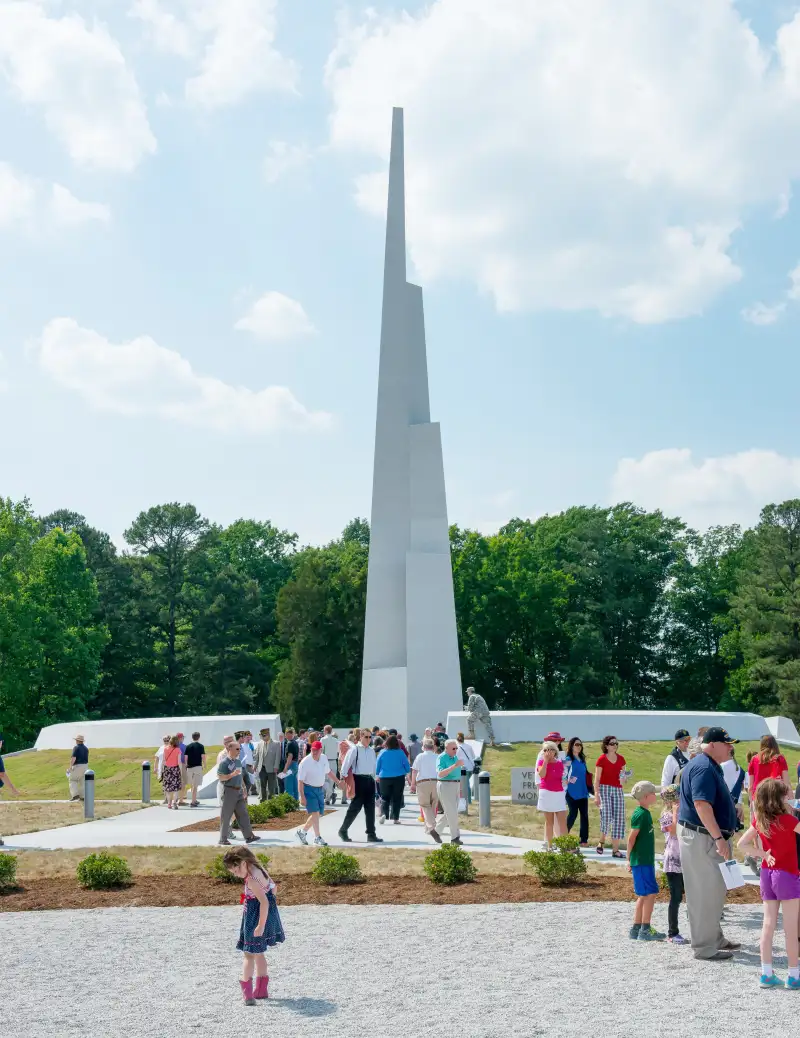 Courtesy of the Town of Cary
In the heart of North Carolina's Triangle region, Cary is sitting pretty. Raleigh, the state capitol, and high-tech hub Research Triangle Park are a few minutes' commute away; Cary itself is headquarters to mega-software maker SAS Institute. While Cary's small downtown is underwhelming, it offers easy access to the restaurants, cultural activities and sporting events happening daily in Raleigh, as well as the higher-ed hubs of Duke University, University of North Carolina and North Carolina State.
Cary covers 55 square miles, but with forested hills and tree-lined streets, it avoids feeling like a concrete sprawl. There's a wide range of housing choices, and diversity too–14% of Cary's population is foreign-born, and that number is increasing.
Cary schools are some of North Carolina's best, but the city's recent growth has led to attendance caps at some of them.