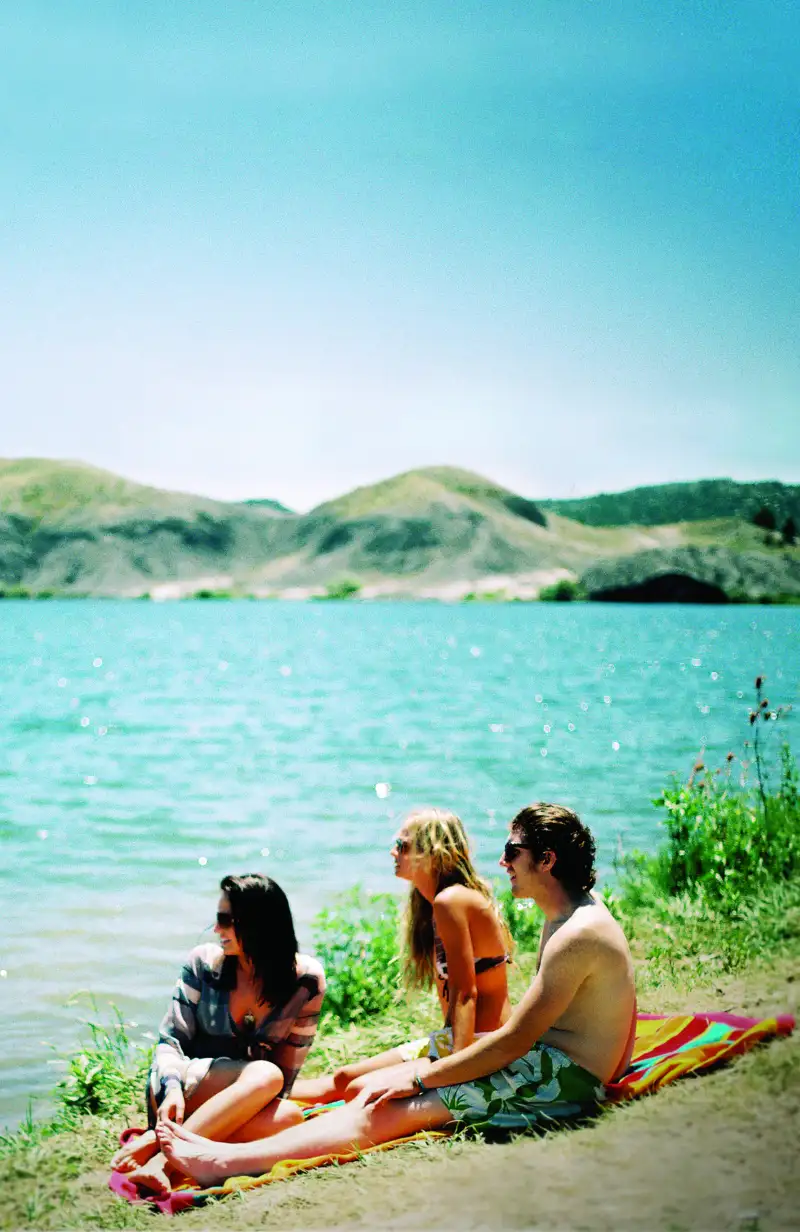 Casper Area Convention and Visitor Bureau
The big story in Casper? Jobs. The city's unemployment rate has dipped as low as 2.8% recently, and its projected job growth from 2013 to 2018—a strapping 9.8%—is among the highest on our list, thanks in large part to a booming energy industry. In addition to plentiful work opportunities, Casper also offers the kind of culture you'd expect from a much bigger city, such as an orchestra and a beloved planetarium. And nature lovers can easily hike on nearby Casper Mountain or roadtrip to Pathfinder Reservoir less than two hours away.
The job boom has created a couple of downsides, however. Casper has a major housing crunch, with the county's rental vacancy rate recently slipping below 3.5%. And the testosterone-heavy energy industry makes for a tough singles scene for bachelors. Wyoming has the second-highest male-to-female ratio in America, and Casper's Natrona County is no exception: it has 102 men for 100 women, vs 97 men for every 100 women nationally.