9 Mistakes That Will Ruin Your Chances for More Financial Aid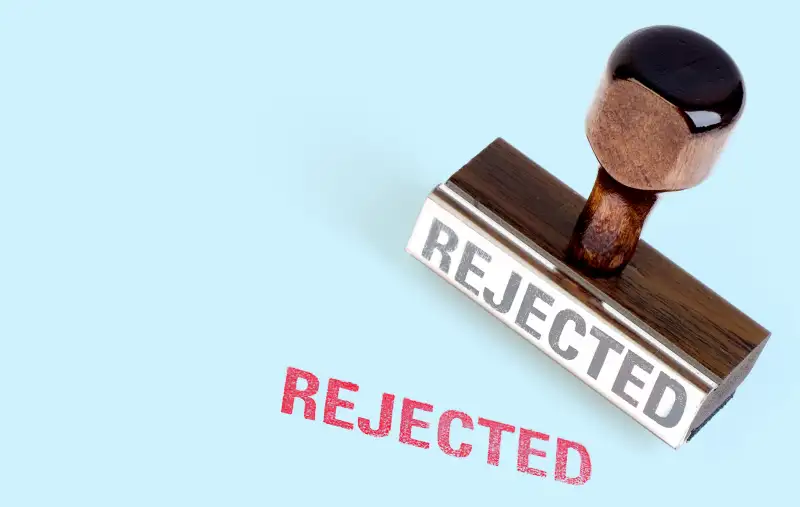 If the financial aid you've been offered so far isn't enough for you to afford your dream college, you can write a letter appealing for additional grants or scholarships.
But before you send that letter, make sure you're not dooming yourself to failure by making any of these nine mistakes, which college financial aid officials and other experts tell us are way too common.
1. Getting the name of the college wrong. Seriously. Proofread any appeal letter carefully to make sure, for example, that the college you've addressed it to is the same one you refer to in the body of your letter. "I have more frequently than you would imagine received appeal letters that mention another college in the text," marvels says Eileen O'Leary, director of Student Financial Assistance at Stonehill College in Easton, Mass. Such mistakes discourage colleges from bothering with the appeal since it seems clear the student isn't likely to enroll. "This tells me that the family is sending the same appeal letter to all colleges, fishing for whatever increases in aid they can get," O'Leary says.

2. Sending your deposit too soon. Once you've sent in your deposit, the school knows you are committed to attend, so it won't be as motivated to raise an award. "Colleges get antsy" in April if you haven't send in your commitment deposit (which are due May 1), says Erin Dymowski, a Maryland mother of five and blogger at Sisterhoodofthesensiblemoms.com. By delaying their final choice and deposit to late April, the Dymowskis got two competing colleges to raise their award offers last year.
3. Acting like an jerk. Deborah Fox, an independent college financial aid adviser in San Diego, says she's noticed that the percentage of successful appeals has dropped as more parents file snide or frivolous ones. "Parents have become more entitled in recent years," she says. "Some are downright rude to the financial aid office staff." Not a good strategy.
4. Just asking for "more." It helps to be as specific as you can. "When a family can say, 'With $2,000 (or $3,000 or $10,000) more in gift aid, we would be able to attend X College, our first choice for Johnny,' the financial aid committee understands exactly what the goal is," O'Leary says.
5. Requesting the wrong kind of aid. Before you appeal for more aid from a college, spend some time on its website researching its aid policies, advises Gail W. Holt, dean of financial aid at Amherst College. Demands for so-called "merit" grants from a school like Amherst will fail because it only offers aid based on financial need.
6. Asking for aid you can't prove you need. Most colleges require appealers to provide recent tax forms and other documentation showing a drop in income or rise in expenses that wasn't reflected in their aid application. "Appeals for additional financial aid are best when honest and forthright. The more information provided to the financial aid committee, the better," says O'Leary.
7. Expecting a free ride. "I always want to see in an appeal that a family has made a thoughtful plan for how they do plan to pay their share. Show the college that this is a partnership that you want to be part of, but [you] need just a bit more assistance," says Amherst's Holt.
8. Asking the wrong office. At many colleges, the financial aid office only awards the money that is based on the family's financial situation. The admissions office or various department heads are in charge of awarding other kinds of grants or scholarships, notes O'Leary.
9. Giving up too soon. If a college rejects a request to match a competing offer, or to increase need-based aid, ask about other possibilities, suggests Al Hoffman, who runs a private financial aid advisory service in New London, Conn. Ask, for example, if the student could qualify for more merit aid by re-taking tests and getting higher scores or by bringing his or her grades up. If more first-year aid is out of the question, ask what the student could do to qualify for additional grants next year. "It takes two or three 'Nos' before I give up," he says.