College Loan Debt: How Much Is Too Much?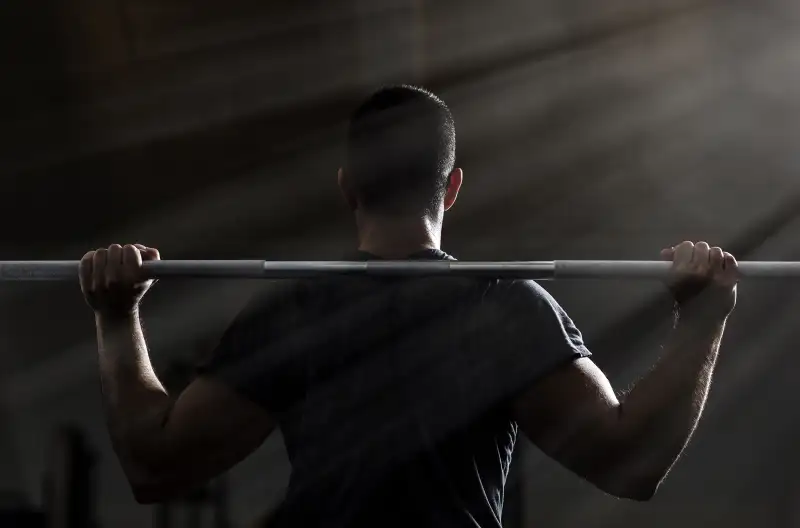 Thomas Tolstrup—Getty Images
Unlike things like diets and working hours, there are some fairly straightforward guidelines for gauging how much college debt is burdensome.
Carrying little or no debt is the best position for students to be in when they get out of school and enter the workforce, of course. But for the majority of students today, that's no longer a possibility.
Roughly seven out of 10 new college graduates had outstanding loans last year, according to the Project on Student Debt. Their debt averaged nearly $30,000 in 2014, up 2% from 2013. And that's just for nonprofit or public colleges, since "virtually no for-profit colleges report what their graduates owe," according to the study.
Knowing When to Say When
Whether or not a student's debt load will be manageable depends largely on his or her post-graduate earning power. Mark Kantrowitz, a college financing expert and frequent contributor to this website, says that your total college debt should not exceed your total annual income after graduation. So if you owe $100,000 when you graduate and land a job that only pays $60,000, you'll likely be hurting.
Unfortunately, he says, far too many students today are unaware of how much debt they are getting themselves into, let alone how they will ever pay it back. His rule of thumb: "Take out no more debt than they can repay in 10 years." That means monthly student loan payments that are less than 10% of gross monthly income.

Andrew Weber, a certified student loan counselor in Athens, Ohio, suggests researching how much you can expect to make with a particular degree and projecting your loan payments into the future to see whether they'll be manageable.
To get more granular, he recommends that your loan payments not exceed 43% of your gross income—a less-strict guideline than Kantrowitz's but one that's in line with the maximum total debt load that many mortgage lenders use in deciding how large a home loan you can afford. Some lenders, however, prefer considerably lower limits, and, in general, the lower your debt burden, the less it's likely to weigh on you.
Heading Off Debt Woes
The smartest approach, though, is to do everything you can to maximize your non-loan financial aid while minimizing your costs—both before and during college. For high-school students who are still college shopping, that means looking for schools that offer generous grants, tuition discounts, scholarships, and work-study instead of forcing their students to borrow or over-borrow.
If you're undecided on a major, or open to suggestions, degree programs that lead to relatively high salaries and good job prospects are worth investigating. In fact, it may even make sense to take on debt for some programs because their higher starting salaries will allow you to pay off your loans more easily.

NEWSLETTER: COLLEGE_PLANNERSign up for COLLEGE_PLANNER and more View Sample
Of course, today's in-demand major may not be tomorrow's. So the long-term career outlooks published by the U.S. Bureau of Labor Statistics are also worth perusing. For example, medical/health services managers are expected to show higher-than-average job growth for the next seven years, with median salaries around $90,000, according to the BLS.
Ultimately, though, your college debt burden comes down to a simple reality: Less (debt) is more (financial peace of mind).
John F. Wasik is the author of The Debt-Free Degree: How to Eliminate College Debt at Every Step (Forbes Signature, 2015).