How to Get Into a Great College Without Great Test Scores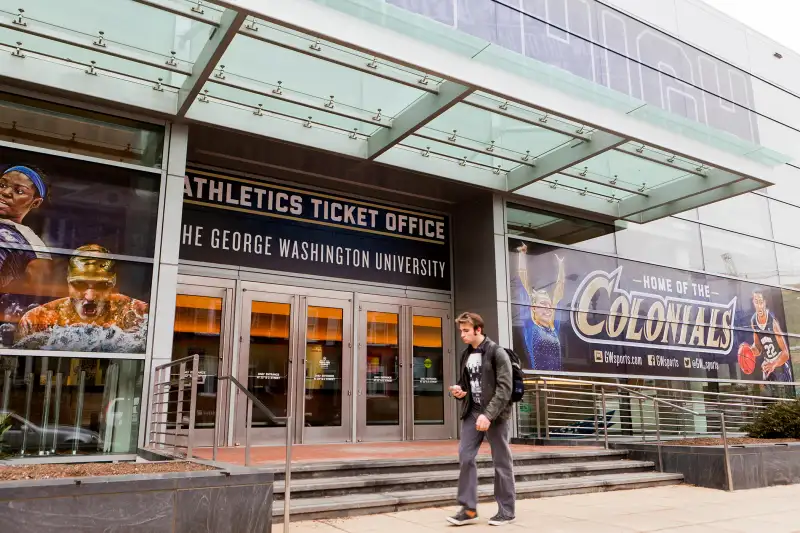 Even smart, well-prepared high schoolers can flub their college admissions tests, earning scores that significantly understate their ability. Instead of despairing, those students should:
A. Check out the growing list of "test optional" colleges.
B. Build up other aspects of their college applications.
C. Try to improve their scores.
D. All of the above.
The answer, experts say, is D. Here's advice on getting into your ideal school with less than ideal scores.
Expand Your Search
Poor scores aren't always deal breakers, since admissions officials say grades are more important indicators of your academic ability. But as a backup, consider the 80-plus private and public colleges that have become test optional—a list that includes such well-known schools as George Washington University, which announced its decision in July. Another 160 or so schools say they recommend that students submit scores but will consider applications without them.
FairTest.org, which tracks test-optional colleges, says there are now at least nine colleges, including popular schools like New York University and Hamilton College, that require scores but are "flexible" about which ones; they'll allow students to submit, say, International Baccalaureate or Advanced Placement scores instead of the SAT or ACT.
You can search for test optional or flexible schools at Fairtest.org. Money's premium College Planner tool (subscription required) also lets you screen for test optional schools as well as search by 11 other key factors.

NEWSLETTER: COLLEGE_PLANNERSign up for COLLEGE_PLANNER and more View Sample
If your dream school isn't on any of these lists, it's still worth calling its admissions office to ask, says Bob Schaeffer, public education director of FairTest. Colleges' attitudes are changing so rapidly that more than a dozen schools have reduced their emphasis on testing just in the past year.
Do Something Extra
If your scores are weak, or you choose not to submit them, you'll need to prove yourself in other ways. Good grades, ideally in tough high-school classes, are crucial. Worcester Polytechnic Institute, Money's highest-ranking test optional school, prefers students who "have suffered as much as humanly possible," jokes Kristin Tichenor, senior vice president of enrollment management.
Many test-optional schools also ask for graded papers or additional essays, or require interviews with admissions officers.
Try, Try Again
The downside of not submitting scores is that you might lose out on merit aid. So it's worth calling your top-pick colleges to find out how they calculate aid and whether test scores play a role. It might even pay to retake a test, simply to bring your score up a little.
Nancy Griesemer, a private college-admissions consultant in Oakton, Va., says that many colleges have unpublished scholarship grids with minimum scores for each level of merit aid. Raising an SAT score by a relatively modest 20 points, for example, could mean thousands of dollars more in aid.