Country Club Heights in Charlotte, North Carolina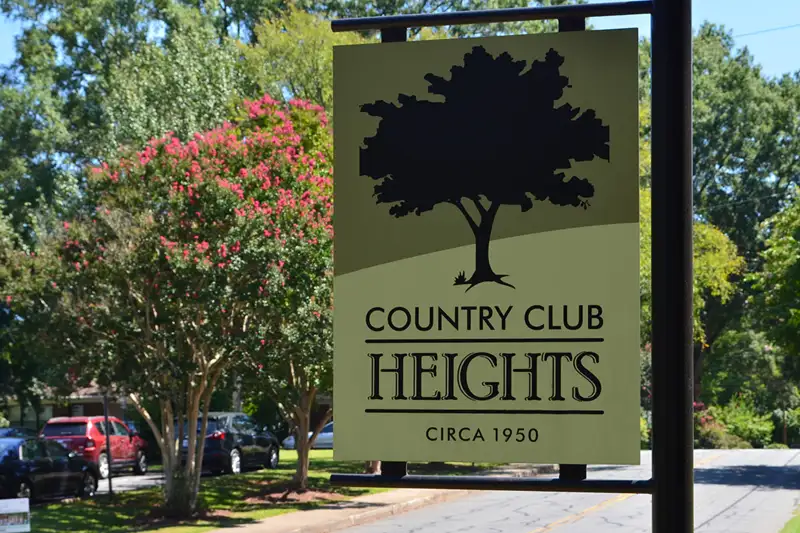 Lexie Longstreet, Savvy + Co. Real Estate
Although its name triggers visions of perfectly manicured lawns in the most expensive part of town, the neighborhood of Country Club Heights, located in metropolitan Charlotte, is getting the nod from buyers and renters for its affordability, strong sense of community, and diversity.
CCH's split-level and ranch-style houses (built mostly in the 1950s and 1960s) sit within six miles of the city center, and they're selling at more reasonable rates than homes in other neighboring places, like Midwood. That means potential homeowners can pay less to invest in a mid-century fixer-upper or an affordable first home in a great area, all while taking advantage of a job economy that's expected to grow by 6.7% in the next four years.
Those who aren't ready to buy shouldn't worry: 49% of the people living here aren't homeowners either. In fact, the neighborhood is a mix of newcomers and longtime residents, and there are a number of opportunities to get involved in the community, ranging from Social Committee and School Committee to a Beautification Committee and Neighborhood Watch.
Demographically, Country Club Heights is one of the most diverse places on our list and it's far above average compared to its home state of North Carolina. About 65% of Country Club Heights residents are non-white — double that of the state's 31% non-white population.
On the north end of the neighborhood sits Shamrock Park, where the people of Country Club Heights tend to a community garden and enjoy free amenities like a playground, gazebo, sand volleyball court, tennis court, and picnic areas. Go to Central Avenue to find reasonably priced restaurants ranging among Mexican, Vietnamese, Salvadoran, and Ethiopian culinary experiences. — Prachi Bhardwaj