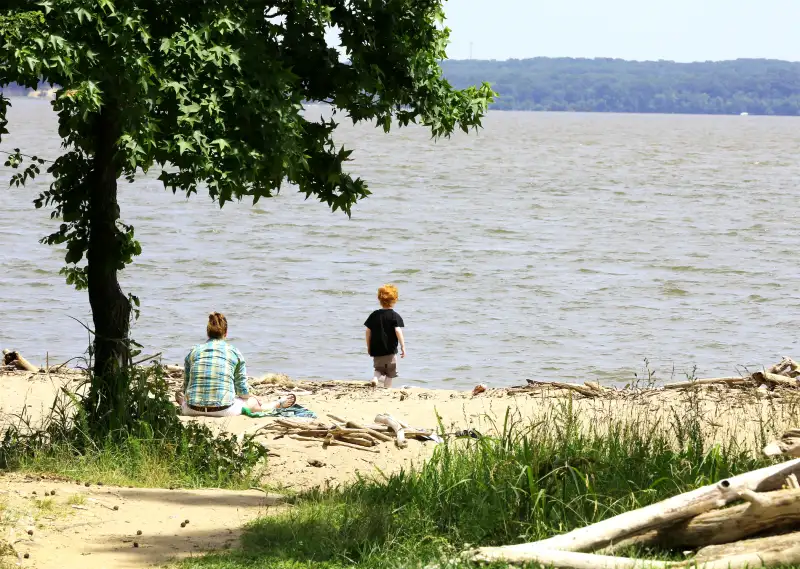 Courtesy of Prince William County
This idyllic Washington, D.C. suburb was the vision of late real estate developer Cecil Hylton, who built homes all over the northern Virginia area. These days, Hylton still has a lot to be proud of. Dale City is one of the most diverse little places on the Best Places list, with strong Black and Latino communities. Its large waterpark and farmers market draw visitors from around the area, while locals also enjoy the many services and attractions in nearby Woodbridge.
One detail mars Hylton's vision of perfection – traffic. Dale City has the dubious honor of having the highest percentage of people with commutes over 45 minutes on our list.