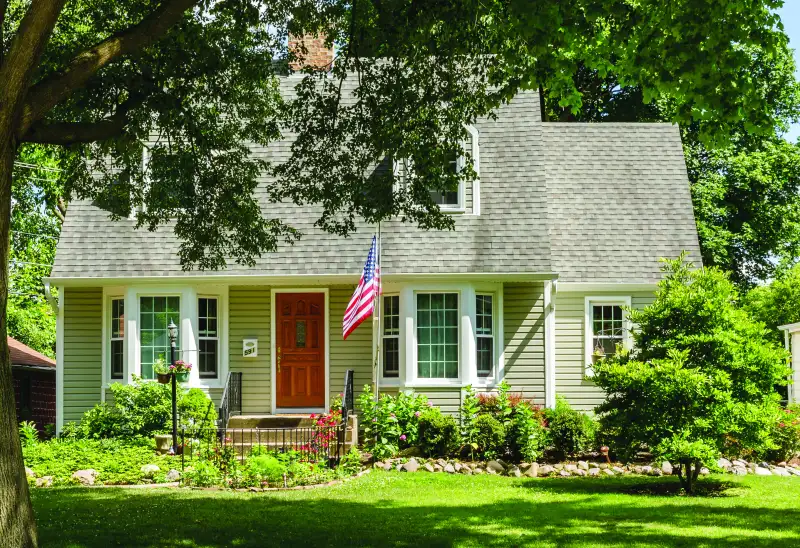 Derek Johnson/Courtesy of the City of Des Plaines
First settled by French explorers in the 1600s, Des Plaines' biggest claim to fame may be a pop culture one: The town's Maine North High School, which closed in 1981, was used as the primary filming site for the hit 1985 film The Breakfast Club.
Today the Chicago suburb is a transit hub located just north of O'Hare International Airport, with affordable housing and low unemployment. The city's largest employers include UOP, Oakton Community College, and AmericanEagle.com.
Families can take advantage of the Mystic Waters Family Aquatic Center, the 18-hole golf course at Lake Opeka, and the trails and green spaces lining the banks of the Des Plaines River, which runs along the town's east side. And culture buffs will enjoy the art guild and Big Noise Theatre, as well as the community concert series, public library events, and a historical museum. —Sergei Klebnikov