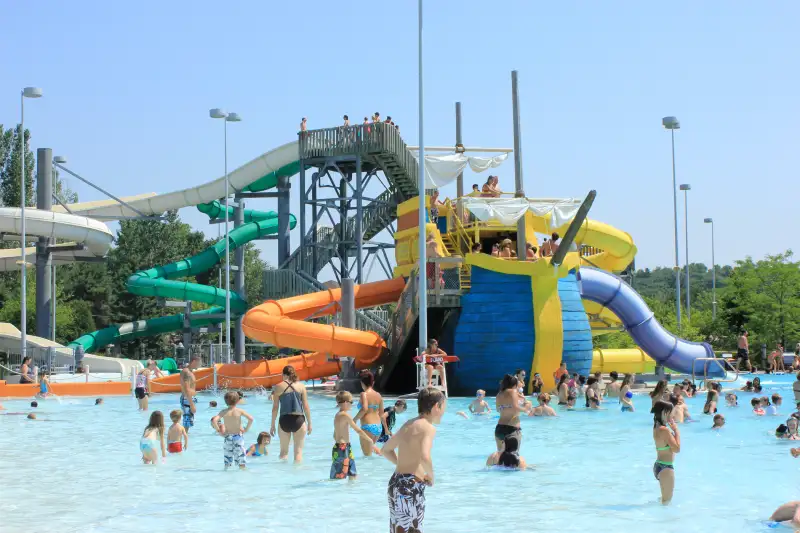 Courtesy of Eagan Convention and Visitors Bureau
Once a small farming town—and the "Onion Capital of America"—Eagan has matured into a major Minnesota commercial hub. This Twin Cities suburb has no downtown, so residents tend to gather in places like the 60-acre Caponi Art Park, or the Eagan Community Center, which has its own fitness facilities, senior center and indoor playground. With more than 100 restaurants, the state's largest outlet mall, and a huge outdoor water park, there's plenty of family fun to be had.
Eagan is also a hotspot for high-skilled workers. Thomson Reuters' legal division has a major presence here, along with Blue Cross/Blue Shield of Minnesota. From 2000 to 2010, the number of high-wage professional, scientific and technical jobs in Eagan increased by 15%. Another sign of a thriving economy: while some residents do commute to other places for work, the city "imports" over 10,000 workers from surrounding towns each day.