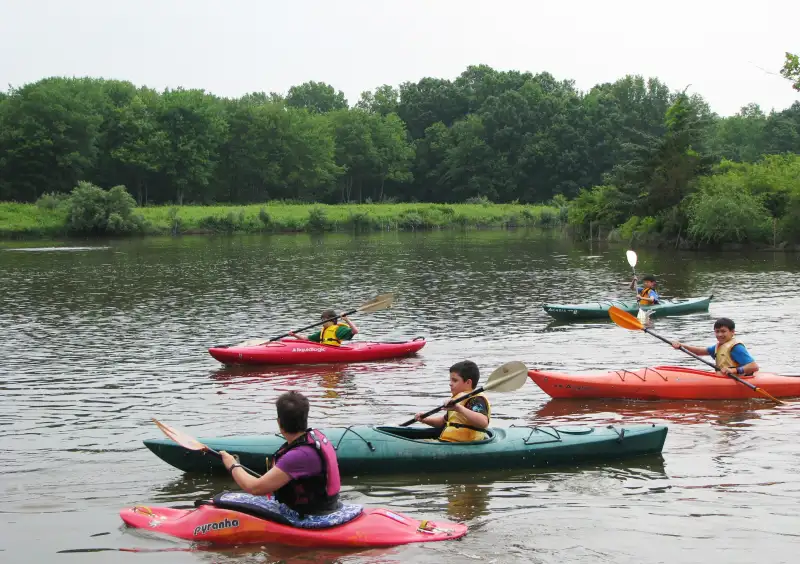 Courtesy of VisitSomersetNJ.com
Nearly every aspect of diversity is represented in Franklin, a township with a wide range of ethnicities, income, and home prices. It's ideal for those who love the outdoors; a third of the town is farmland or recreation preservation and features over 60 miles of walking trails. People from across Somerset County picnic in Franklin's Colonial Park, a scenic 685-acre spread with playgrounds, fishing ponds, and a 3,000-flower rose garden.
Unfortunately the job market in Franklin suffered recently when large insurance firm MetLife relocated its Franklin office to North Carolina last year. Traffic is also an issue: While the town is less than an hour to New York City by train via New Jersey Transit, its location on tri-state Route 287 creates heavy congestion for drivers.