Strategy 5: Go Through (Not To) The Mall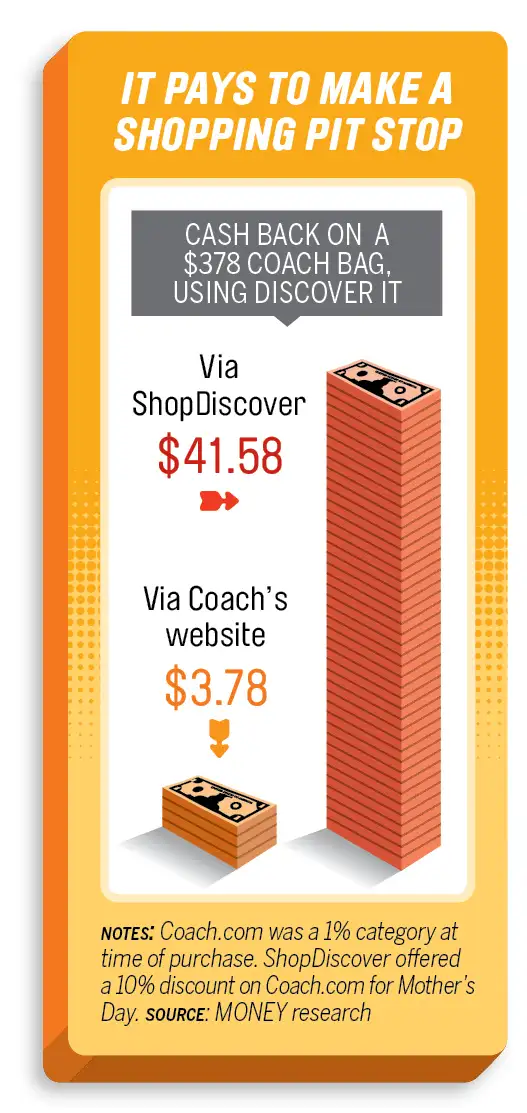 How the masters do it: Chicagoan Patti Reddi struggled with a problem many people face. "I love to travel but hate to fly," says Reddi, an attorney who blogs at thetravel­sisters.com. So she learned the miles game to secure a more comfortable ride—and has since flown first-class to Japan and China.
Reddi used many tricks to earn that coveted fully reclining seat, but one of her favorites is to do her normal online shopping via an airline or a credit card's online mall. This typically earns her double or triple the points she would have picked up by going to a retailer's site directly, sometimes more. For example, while you have to work to get a 5% return on any card today, ShopDiscover recently offered 10% at Nike for Discover cardholders.
How you can too: Call your card's customer-service number to see if it has a proprietary shopping portal—Discover, Citi, Barclays, and Chase are among those that do. If so, make the mall your starting spot for online shopping.
Got a travel card? Many airlines—from Air Canada to Virgin ­Atlantic—have mileage malls that work the same way as the credit card portals. You need not use a branded loyalty credit card at these sites, but you earn more miles if you do. Right now, for example, Delta's SkyMiles Shopping offers two miles per $1 spent at Microsoft.com. So if you buy a laptop there for $1,000, you'll get 2,000 miles. Use an American Express Gold Delta SkyMiles card, and you'll also get the 1,000 you'd normally earn for an electronics purchase.