How Can I Get a Merit Scholarship for College?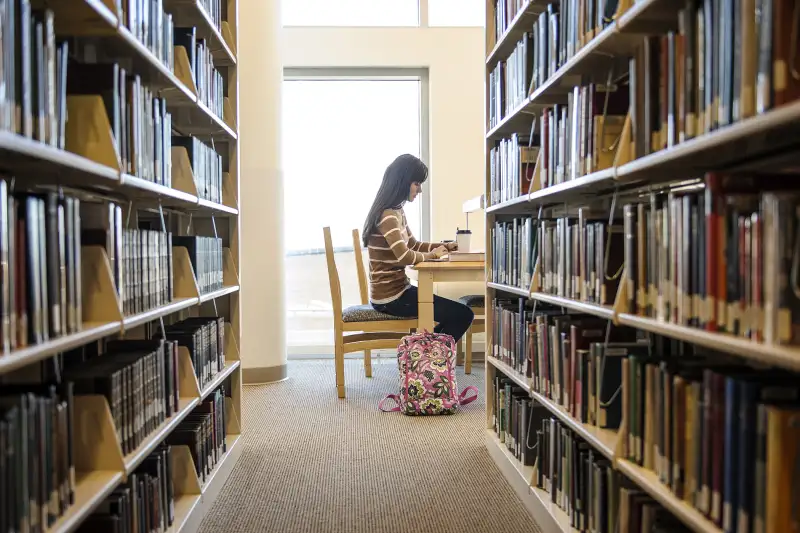 Most families have a difficult time understanding how merit-based aid works, and they focus way too much attention on looking for private "scholarships" to apply for.
They are probably unaware that the lion's share of the help they are most likely to get in lowering the cost of college comes from colleges' own discounting (in the form of so-called merit aid). And they may fail to recognize that discounting is a form of recruiting, so they are going to get more discounting from a college that really wants to enroll the student.
So look for colleges where your credentials—high school grade point average, or GPA, and test scores—place you in the top quarter of the student body. The Money merit aid screener tool (available to premium subscribers to the Money College Planner) is a great resource! So many of the other college search engines out there—such as the College Board's My Big Future and the Department of Education's Scorecard—only report need-based aid or don't differentiate between need-based aid and merit-based aid.
Be willing to expand your search and consider schools that are outside the most selective "name brand" colleges. Many of the elite schools (such as members of the Ivy League) don't offer merit aid because they have no difficulty enrolling students willing to pay the full cost of attendance.

NEWSLETTER: COLLEGE_PLANNERSign up for COLLEGE_PLANNER and more View Sample
Take an objective look at the rigor of your high school curriculum, the contributions you've made in your community, and the ways in which you have distinguished yourself. Are you the kind of student who will bring something unique to the college community or who will make an impact on campus? It's not enough to have the qualifications to be admitted to the college you're considering. You will need to be among the group of students that the college actively pursues for admission.
Peggy Jennings is a certified education planner, former dean of freshmen at Dickinson College in Carlisle, Pa. and former director of counseling services at Bethany College in Bethany, W.V.