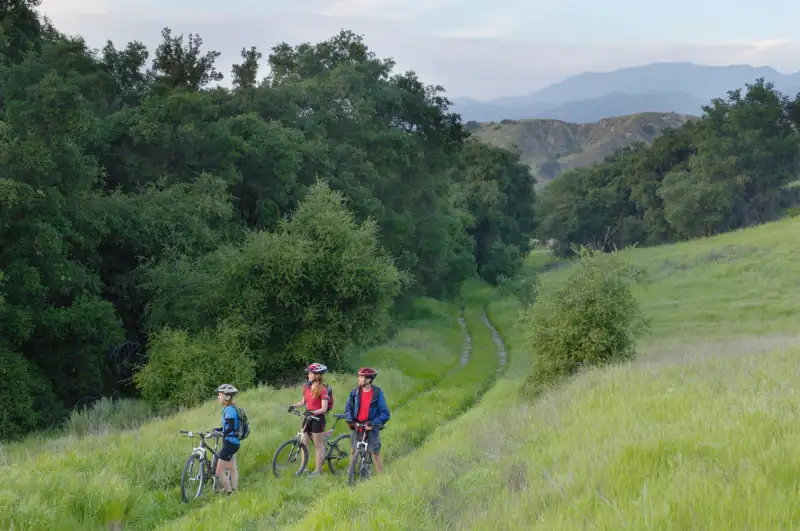 Courtesy of the City of Irvine
This SoCal city appears on our list year after year, thanks to its strong economy—more than 100 companies are headquartered in Irvine—incredible schools, and acres of green space. The city boasts more than 54 miles of bike paths and 20,000 acres of parks and preserves. Then there's another little perk: The Pacific Ocean is just 10 miles away.
One of the largest master-planned communities in the country, the city is organized around 24 "villages," complete with parks, pools and shopping centers. While Irvine has historically lacked a central spot for locals to gather, that's beginning to change. Now residents are congregating at the 1,300-acre Orange County Great Park, home to gardens, a weekly farmers market, and arts complex , or Irvine Spectrum, which is being transformed from shopping center to a walkable complex of apartments, outdoor restaurants, specialty shops and entertainment.
The downside of this sunny spot? Median home prices top $650,000, and traffic can be a brute during rush hour.