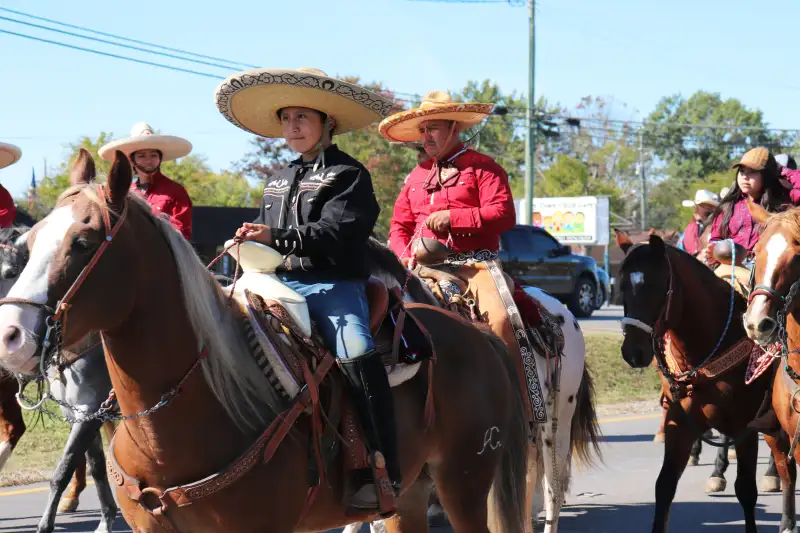 Courtesy of The City of La Vergne
County: Rutherford
Nearest big city: Nashville
The city of La Vergne was home to fewer than 1,000 people as recently as the late 1950's, and the population didn't crack 10,000 until after 1990. Since then, the city has grown fast — it's now home to 36,000 people — in part by attracting employers.
Iconic slushie maker ICEE moved its headquarters from Ontario, California, to La Vergne in 2019. With the move, ICEE promised to hire more than 200 workers within five years. Employment grew by over 12% between 2015 and 2020 and is expected to expand by another 16% by 2025.
During downtime you can drive 30 minutes to downtown Nashville. If you'd rather stay in La Vergne, pick up the loaded gyro and cheese fries at 2 Pickles Cafe and head to Veterans Memorial Park for a picnic.
Another great time to visit the 55-acre park in the center of town? October, when the annual "Goblins and Goodies at the Park" event draws sugar-crazed children to trick-or-treat from booths staffed by local businesses and organizations. — Ana Lucia Murillo
[money-bpl-stats population="36,184" income="$69,174" home-price="$230,737" unemployment="4.5%" location="La Vergne, Tennessee"]