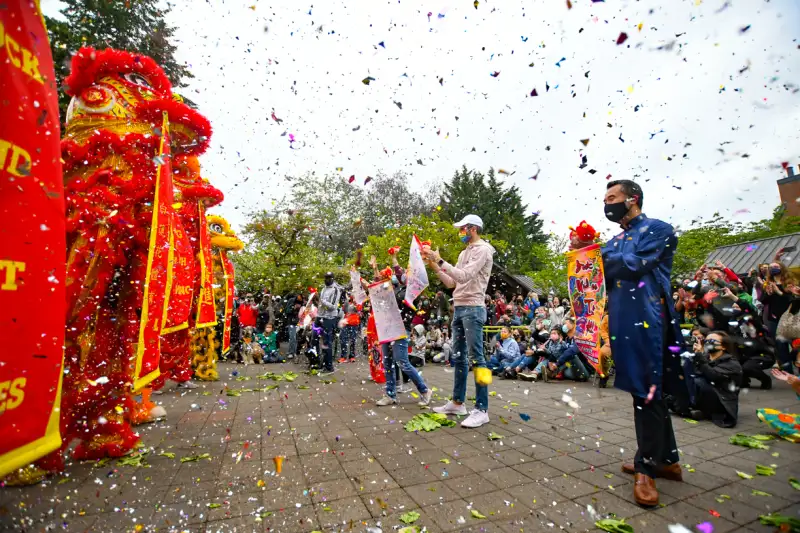 County: Clackamas
Nearest big city: Portland
Built around a 405-acre lake of the same name, Lake Oswego is located just 8 miles south of Portland. Fishing, hiking and camping are just some of the outdoor activities you can enjoy here thanks to over 600 acres of parkland — including more than 460 acres of natural and open space areas — plus access to the Willamette River.
Most homes in Lake Oswego are surrounded by tall fir trees, bringing the beauty of the Pacific Northwest right into your backyard. Although the median home price is $700,829, higher than the national average and among the highest on our list, it's relatively affordable for the Portland area and local income levels (the median household income is $122,000).
Lake Oswego has more than the great outdoors. Stroll through downtown and enjoy the Gallery Without Walls public art program, a permanent art installation featuring 80 permanent and temporary sculptures (including some by local artists), then stop in at the Salt and Straw ice cream shop to cool off. — Leslie Cook
[money-bpl-stats population="39,647" income="$122,075" home-price="$700,829" unemployment="5%" location="Lake Oswego, Oregon"]