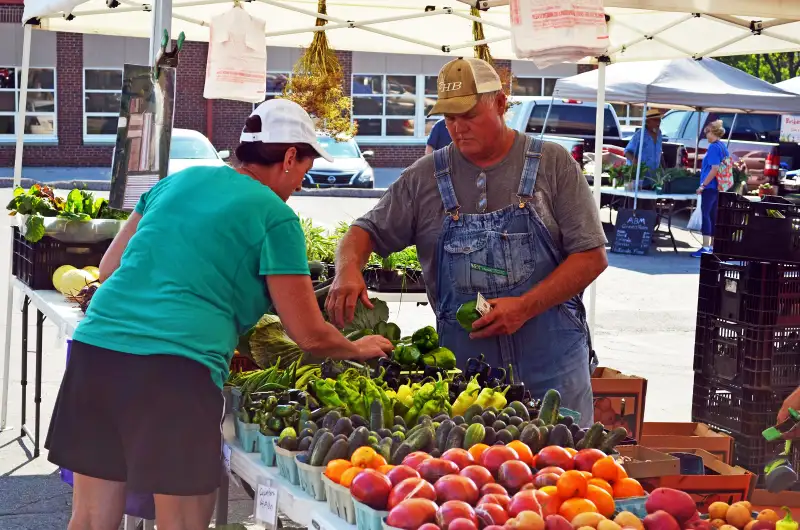 Courtesy of the Lee's Summit Chamber
A rising suburb of Kansas City with just under 100,000 people, Lee's Summit has attracted new residents over the past decade with its low crime, excellent public school system, and combination of higher incomes and low costs.
Lee's Summit has several spots on the National Register of Historic Places, including its brick downtown neighborhood, which abuts a century-old rail station (still in use) and holds shops, restaurants, and a seasonal biweekly farmer's market. Residents can choose from community events like a Halloween parade, free concerts in the park, and other seasonal festivals. The 692-acre Legacy Park, with an amphitheater and a lake, serves as a gathering point for the community.
The area has seen extensive job growth in recent years — a trend that Moody's Analytics predicts will continue — with several major corporate headquarters nearby in the Kansas City metro area. The University of Central Missouri is the largest local employer. One of its branch campuses is located here: the Summit Technology Academy, which combines classwork and work experience in STEM fields. — Sergei Klebnikov