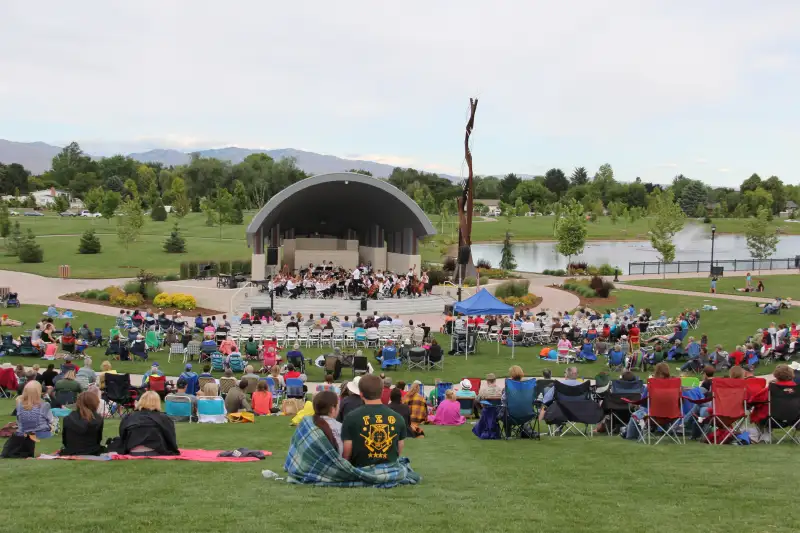 Courtesy of the City of Meridian
Idaho native and three-time "Mayor Tammy" de Weerd says her favorite part of Meridian is the people. There was the anonymous donor who bought a new location for the food bank in 2012, for example. And the local philanthropist who donated a $25 million park to the city in honor of his father. "We have a community that gives back," De Weerd says.
The city has shifted, neighbors say, from Boise suburb to stand-alone community as its population has grown. The downtown is home to a variety of restaurants and business, and residents shop, eat, and see movies at The Village at Meridian, an outdoor mall. Many local jobs are in the health sciences field, and wickless candle company Scentsy calls Meridian home.
When folks aren't at work, they're likely to be out appreciating the rugged Idaho outdoors. Opportunities for snowboarding, camping and swimming are abundant in the Boise National Forest, less than two hours away.