Sign Up for a Personal Finance Newsletter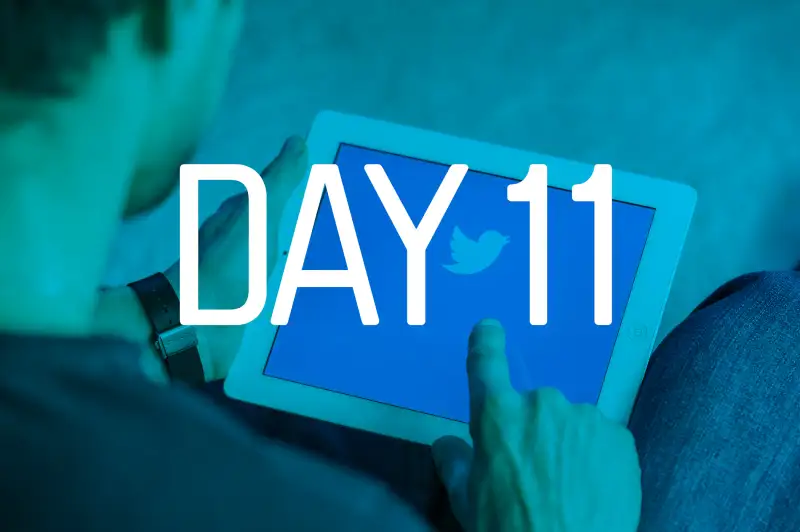 This is the Day 11 challenge in the #Money30, a month-long bootcamp for personal finance novices. You can read more about the challenge here, and follow along with us on Twitter, Instagram, or email us at feedback@moneymail.com.
TIME BUDGET: 5 MINUTES
---
By now you've checked your credit report, tracked your spending, and spruced up your LinkedIn account. The next #Money30 challenge is to subscribe to a personal finance newsletter, blog, or website, so you'll have a steady stream of money tips at your disposal long after this month-long challenge is over.
Some of my favorite blogs/newsletters/websites include:
And if blogs aren't enough for you, here are some personal finance Twitter stars to consider following:
Other Money staffers suggest following: Jonnelle Marte, Michelle Singletary, Helaine Olen, Jonathan Cohn, and Dan Diamond.
Did we miss any of your faves? Let us know!
—Alicia Adamczyk
Have a question, comment, or suggestion? Email us at feedback@moneymail.com.