How to Check Your Free Credit Report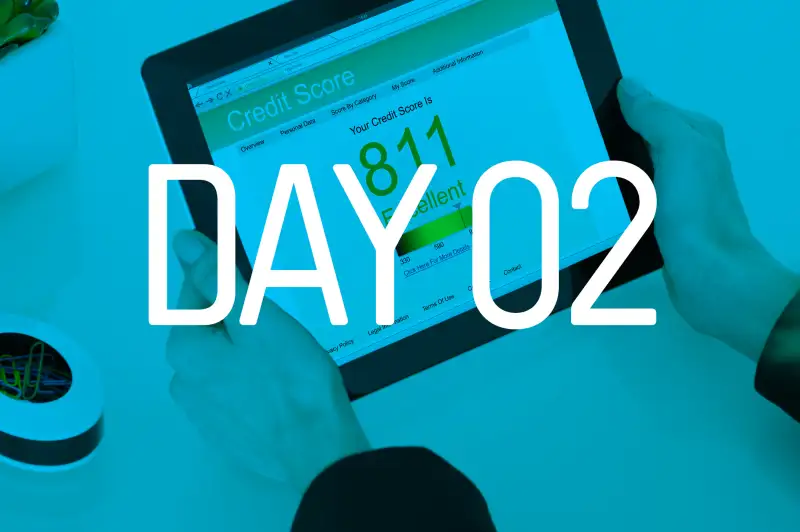 This is the Day 2 challenge in the #Money30, a month-long bootcamp for personal finance novices. You can read more about the challenge here, and follow along with us on Twitter, Instagram,or email us at feedback@moneymail.com
TIME BUDGET: <10 MINUTES
---
"Free Credit Report" is one of those phrases that wafts in the atmosphere, thanks to ubiquitous advertising and catchy jingles. Don't let the sometimes cheesy come-ons fool you into thinking that it's not an important document. It is. Your credit report is how lenders evaluate you as a borrower and decide if you're a good candidate for a loan or credit card. So it's in your best interest to see what's in yours and fix any errors posthaste.
Three main companies—Experian, Transunion and Equifax—maintain your reports by compiling information from multiple sources, including when you opened various accounts, your payment histories, how much of your available credit you use, and other measures of creditworthiness. Bad behavior goes on your record too, from inquiries to tax liens to bankruptcy, all of which stays on your report for anywhere from seven to 10 years.
The good news is that you get to see, for free, what's on your loan rap sheet. You can view one free report per bureau per year by going to annualcreditreport.com and filling out a form.
Look over the documents carefully and see if anything is amiss, paying especially close attention to accounts that you've never opened, which could be a sign of identity theft. Contact the bureau if there is an error on your report; they're required to investigate and help resolve any problems that occur.
—Taylor Tepper
Have a question, comment, or suggestion? Email us at feedback@moneymail.com.