3 Steps to More College Financial Aid From FAFSA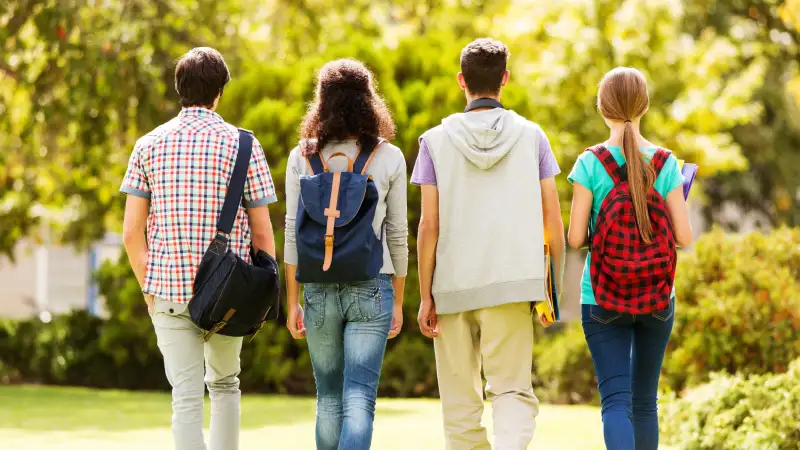 You may think your family is too well-off to qualify for financial aid, but if you have a child who's in college or going soon, it's still worth completing the Free Application for Federal Student Aid, or FAFSA.
Just submitting a FAFSA automatically qualifies your student for a low-cost federal loan. It's also a requirement for many other kinds of aid available to middle-class families, including federal parent PLUS loans and scholarships from state agencies, private foundations, and colleges. Some private colleges even give "need based" aid to families earning as much as $200,000, says Joe Orsolini, a private financial aid counselor in Chicago.
The FAFSA is the only form you need to apply for financial aid at about 80% of all colleges in the country.
To get all the financial aid you're entitled to, follow this three-step FAFSA process:
Before you fill out your FAFSA: Find out when your FAFSA is due. Because some aid is awarded on a first-come, first-served basis, the sooner you file your FAFSA, the better. Financial aid expert Mark Kantrowitz says his research indicates that families who file early typically get more than twice as much aid as those who procrastinate. (These are the 17 states where it really pays to file as early as possible.) And check to see if any of the colleges you are considering require any extra application forms, such as the College Board's CSS/PROFILE. (Here is the list of CSS/PROFILE schools.) Then, take a look at your finances. Both the 2016–17 and 2017-18 FAFSAs will be based on the income you report on your 2015 tax return. Your assets, however, will be counted as of the date you apply. That means you still have time to shelter some assets so they don't work against you for financial aid purposes. For example, any money you've saved in a child's name reduces the need-based aid you're eligible for by 20%, while cash in parents' accounts (including 529 college plans that benefit the child) reduce it by only 5.6%. So if you have money in a Uniform Gift to Minors Act or similar account, move it to a 529 plan, advises Kantrowitz. He also suggests that families use any extra nonretirement savings they can spare to pay down car loans or other debts before filling out the form.
When you fill it out: Take time to read the instructions. Many of the simplest-sounding questions are surprisingly easy to misinterpret in ways that can reduce your odds of getting aid, says Kal Chany, author of Paying for College Without Going Broke. For example, when you're asked about your net worth, don't include your IRAs or retirement plans, which are not supposed to be counted. (Read our guide on How to Ace the 12 Trickiest Questions on the FAFSA.) Make sure the FAFSA is sent to all the colleges and scholarship foundations you're interested in.
After you fill it out: The colleges you send the information to - and that admit your student - will issue financial aid awards based on your FAFSA information. If you feel the award is too low, you can appeal for more aid by writing a letter or email to the college's financial aid office and asking for a "professional judgment review." Here's our seven-step plan to asking for more financial aid.
This story was updated 09/21/16 to address changes to the rules and deadlines of the FAFSA.