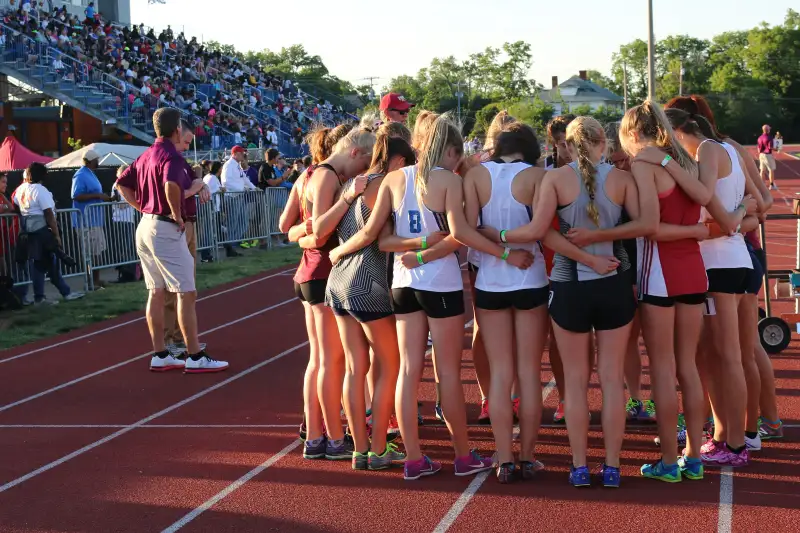 Courtesy of the City of Murfreesboro
Just 35 miles southeast of downtown Nashville, Murfreesboro touts a vibrant downtown hub of its own. Shops and restaurants abut a charming public square, anchored by a red-brick courthouse topped with a clock tower.
Quaint, absolutely. But the city isn't small: 136,000 people call it home. Among the fastest-growing cities in the state, Murfreesboro will see a nearly 10% expansion of jobs in the coming years, forecasters say.
That probably means bigger crowds at the annual Main Street Jazzfest, a weekend-long springtime concert series that features local food vendors and a "Musical Petting Zoo," where kids can try new instruments with instructors at the ready. Local events also include holiday celebrations: a yearly trick-or-treat at downtown businesses and a festive Christmas tree lighting. — Max Zahn