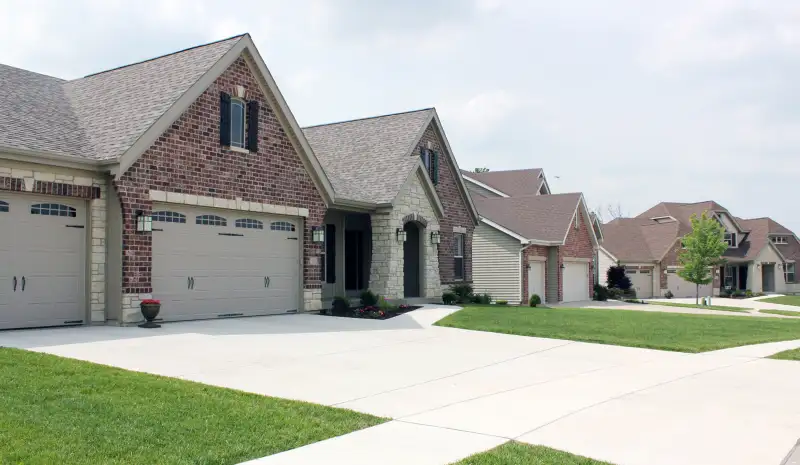 Courtesy of the City of O'Fallon
This small city 35 miles northwest of St. Louis started in the 1850s as a railroad depot, which was named after the railroad's president, John O'Fallon. Today, its location near the confluence of two interstate highways makes it a hub for major employers, including CitiMortgage, MasterCard, and SunEdison.
Since 1990, the city's population has more than quadrupled. Yet O'Fallon's growth hasn't squelched its charm. On the contrary, the arrival of newcomers has helped bolster the city's historic downtown, bringing in new restaurants—not to mention food trucks—and giving rise to new community and sports centers. Meanwhile, O'Fallon continues to embrace its history at such annual events as Founders' Day, Fall Fest, and the Heritage & Freedom Fest, one of the largest Fourth of July celebrations in the state.
O'Fallon's housing market hasn't rebounded as quickly as other parts of the country. In fact, 19% of homes had negative equity at the end of June, according to Zillow. On the upside, the city's affordable housing has been a boon for transplants or first-time buyers.