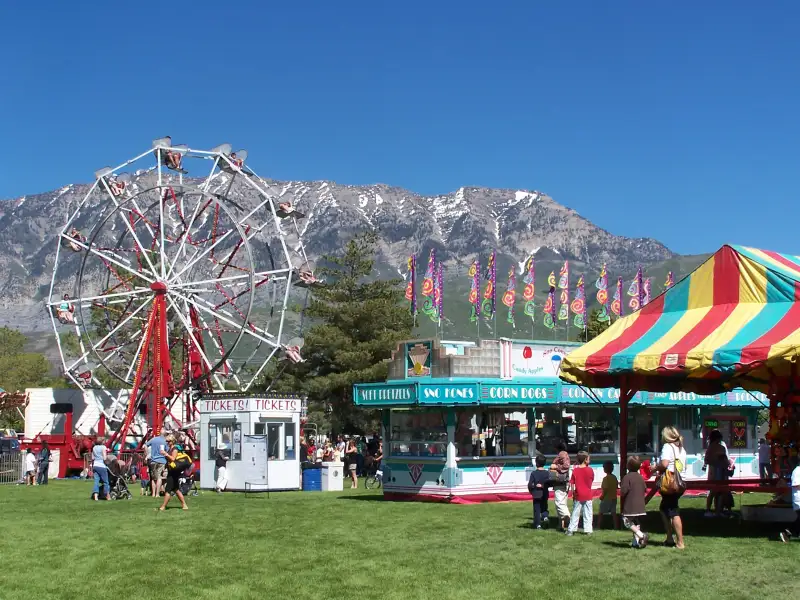 Courtesy of Utah Valley Convention Visitors Bureau
Just how much does Orem care about community? Five years ago the city created a monthly "Good Neighbor Award," presented to those who have gone out of their way to help others. Friendly neighbors, oodles of green space and short commutes make for easy living in this city tucked between the Wasatch Mountain Range and freshwater Utah Lake. Orem's 19 parks have playgrounds, sports courts and duck ponds, and the 17-mile Murdock Canal Trail, which opened last year, connects the city with six towns to the north.
While Orem may be short on diversity, it scores high marks in other areas. Two of its high schools are among the top 50 in the state, crime rates are low and homes remain affordable. While the city lacks an old downtown, its City Center Park hosts the city's annual Summerfest, concerts in a bandshell and holiday fireworks.