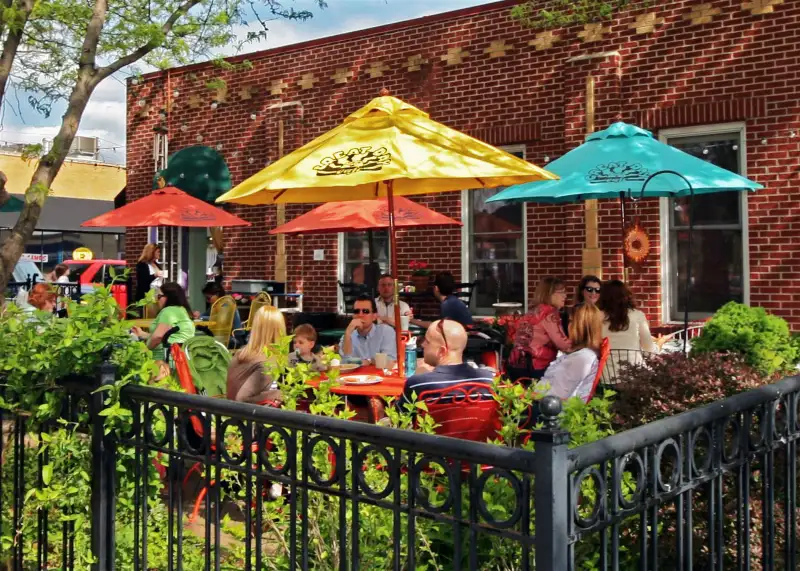 Courtesy of Overland Park
This sprawling suburb of Kansas City has become a staple on our list for good reason. It boasts nationally recognized schools, plenty of midrange home choices and white-collar jobs galore.
While Sprint remains the largest employer in Overland Park, the options keep expanding. BHC Rhodes, a civil engineering firm, is adding 60 jobs this year; Intouch Solutions, a marketing agency, plans to double its workforce to nearly 700 over the next five years. And Overland Park Regional Medical Center completed a $110 million expansion in August, which included a new patient tower and emergency department.
Summers can be brutally hot, and Overland Park isn't exactly near the beach. Making up for that is a plethora of local attractions including a 96-acre tournament-level soccer complex, the Deanna Rose Children's Farmstead, a 300-acre arboretum, and the long-awaited outpost of the American Museum of Natural History, which opened in May.