Parsippany-Troy Hills, N.J.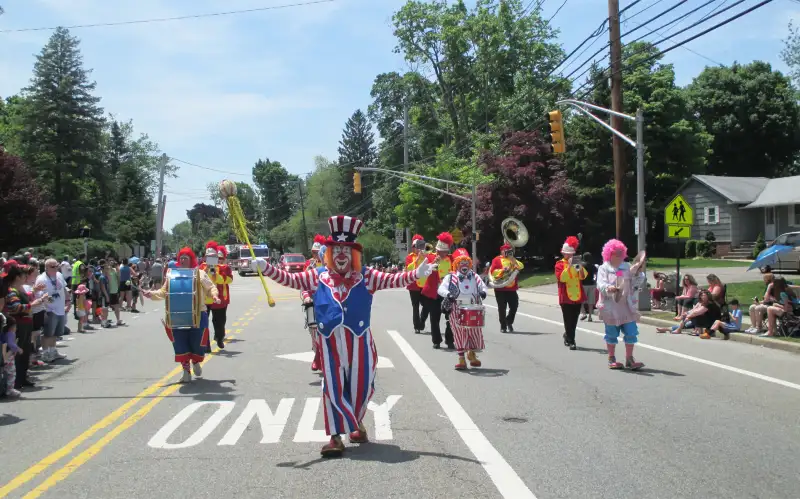 Courtesy of the Township of Parsippanny-Troy Hills
This northern New Jersey burb is home to dozens of Fortune 500 companies including Avis, Wyndham hotels and PNY Technologies. But there's more to Parsippany than a robust job market. It has 800 acres of preserved land, 31 recreation parks, two 18-hole golf courses and several lakes.
Though there's no town center, a popular gathering spot is Lake Parsippany, where residents picnic and play softball. The Women's Theater Company, a professional theater group, is based at the 99-seat Parsippany Playhouse.
Parsippany is also one of the more affordable towns in the area. Though single-family home prices range from $100,000 to $1 million, a four-bedroom, two-bath home in a desirable neighborhood can be had for $400,000 to $500,000. It's also got a diverse population; 30% of residents are Indian or Asian.