#5: Unleash Your Inner Landlord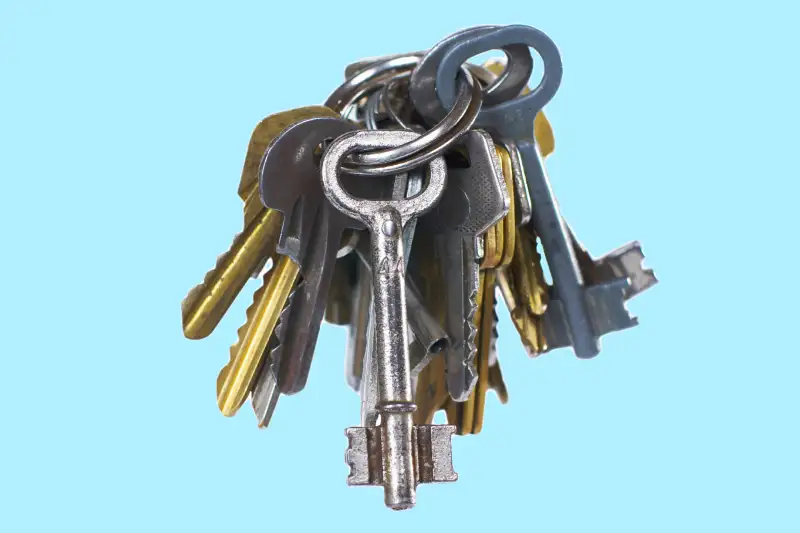 Building wealth from real estate is not as simple a feat as the get-rich gurus would have you think. And today, with home prices up 28% since 2011 and all-cash investors crowding out buyers who have to borrow, getting a foothold may seem especially daunting. But as a landlord, here's what's working in your favor: Rents are climbing too, up 5% in the past year alone, reports Trulia.
The other piece of good news is that you don't need a big portfolio of properties to make $1 million in real estate. "You can manage three or four units on the side," says ­Leonard Baron, who runs the real estate website ­ProfessorBaron.org. "It doesn't need to be a full-time job." As the graphic at right shows, buying a single rental now and adding two more as you go can boost your net worth by seven figures in just over 20 years. Invest prudently, and you can reap rewards in two ways: ongoing rental income plus rising equity.
What to Do
Build in a buffer. Successful investors live by two rules. "You make the profit when you buy, realize it when you sell," says John Yoegel, a real estate author and instructor in the New York City area. That means not overpaying, a risk with prices up.
Steering clear of a bidding war will help with the second rule: The rent has to exceed your mortgage, taxes, insurance, and upkeep. Plus, figure on a vacant month every year or two. Aim for a 10% cushion, or 15% to 20% if you hire a property manager, which will eat up 5% to 10% of the rent. Betting on price appreciation and the ability to write off interest, repairs, and depreciation on your taxes to eke out a profit can end badly. "That's the icing on the cake," says Baron.
Stay close by. To keep down the costs of managing multiple properties, buy homes near each other or opt for a multifamily unit. Using a single maintenance team or property manager costs less than hiring pros for each house. Expenses on duplexes and triplexes can run 10% to 15% less than those on two or three single-family homes. By buying locally, you'll be in a better position to weigh in on repairs and spot market changes. "If you visit only once every year or two, you may not notice the area is turning," says Yoegel.
That's what Lewis Scott of Clermont, Fla., had in mind last year when he put down $30,000 for the $150,000 three-bedroom next door. "I can always keep an eye on it," he says (and he can mow the lawn when he does his own). In two years he plans to buy another home until he has three or four, using the rental income to retire his mortgages. Scott pays a property manager 10% of the $1,350 rent, yet still clears about $350 a month. "This strategy is just another leg of my stool as far as raising wealth," he says. "The goal is to get to $1 million."
Lock in a fixed rate. Paying cash makes you a stronger buyer. But that's a tall order. If you must borrow, opt for a traditional mortgage over tapping the equity in your home, says Baron. The interest rate, recently just under 5%, is half to three-quarters of a percentage point more than what you'd pay on a mortgage for the home you live in, but less than a home-equity loan and more predictable than a variable line of credit.