#1: Get Your Savings on the Fast Track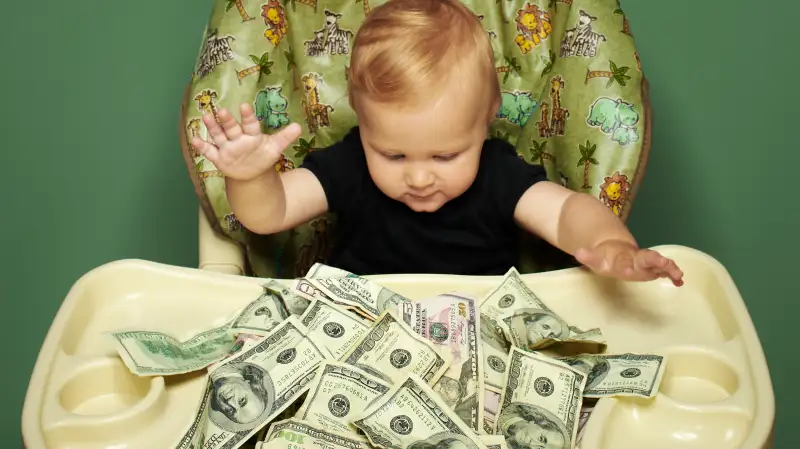 In their zeal to get millennials to save, financial firms often do a disservice to older workers. Case in point: An eye-catching graph published this year by J.P. Morgan Asset Management showed that if you start saving $5,000 annually at 25, you'd have $1.1 million at 65. Begin a decade later and you'll amass $540,000. The math is right but can make it seem as if all is lost once you reach the ripe old age of 35. Fact is, you can get back on the $1 million track even in your fifties.
What to Do
Power save. Heather Pierce, 43, and her husband, John, 50, of Naples, Fla., fell behind on retirement savings when John, originally an accountant, went to earn a doctorate in physical therapy in his thirties.
Once the tuition bills were paid, they worked hard to catch up. For instance, even as their family grew—they have three daughters—they remained in their 1,700-square-foot starter home longer than planned to replenish savings. Despite the detour, the couple now max out their 401(k)s and IRAs, worth $800,000, and are on track to becoming millionaires.
The Pierces made some of their savings opportunities, but natural ones occur all the time—and can make a big difference (see chart, above). Sock away half the typical public college budget of $22,000 a year, and you'll get $150,000 closer to your $1 million goal in the last 10 years before retirement, assuming 7% annual returns. Save another $10,000 annually in your last five years, after the house is paid, and you'll amass $58,000 more.
Take all that Uncle Sam gives. You know that at 50 you can start setting aside $23,000 a year in your 401(k), not just the normal $17,500. Don't stop there.
Health savings accounts let singles sock away $3,300 pretax—$4,300 for those 55 or older—toward medical costs, which in retirement can turn a $1 million nest egg into six figures in the blink of an eye. The money can be invested and spent tax-free for qualified health bills. HSAs are tied to high-deductible health plans and can boost savings, especially if you're generally healthy and can cover basic medical costs through other means.
Say you and your spouse contribute the $7,550 family max annually starting at 55. You'd have $112,000 saved by 65, more than halfway toward the $220,000 an average couple spends on health care in retirement.
By spending that on medical bills when you're older, says Westfield, N.J., adviser Brian Power, "you can defer tapping your 401(k) that much longer." That will help you stay above your $1 million goal.